Anti-Idling Campaign - 21/11/2019
< Back to the news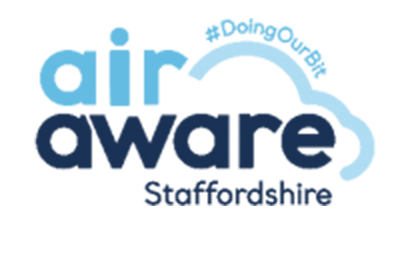 Let's work together to reduce pollution!
As you are aware, we are working very closely with Ryan Procter our Travel Advisor to create healthier lifestyles for our pupils. Our most recent venture is to reduce pollution around school. We are monitoring pollution levels around school every month with diffusion tubes and the results are analysed.
We need your help to reduce pollution for our pupils.
Idling is the main source of air pollution around the school.
Every minute, idling cars pump about 150 balloons worth of very harmful pollutants into the air we breathe.
If everyone switched off their engine when dropping off or picking up their child, air pollution around school would fall by a huge 30%.
Let's make a difference.