Fabulous Footballer - 07/05/2021
< Back to the news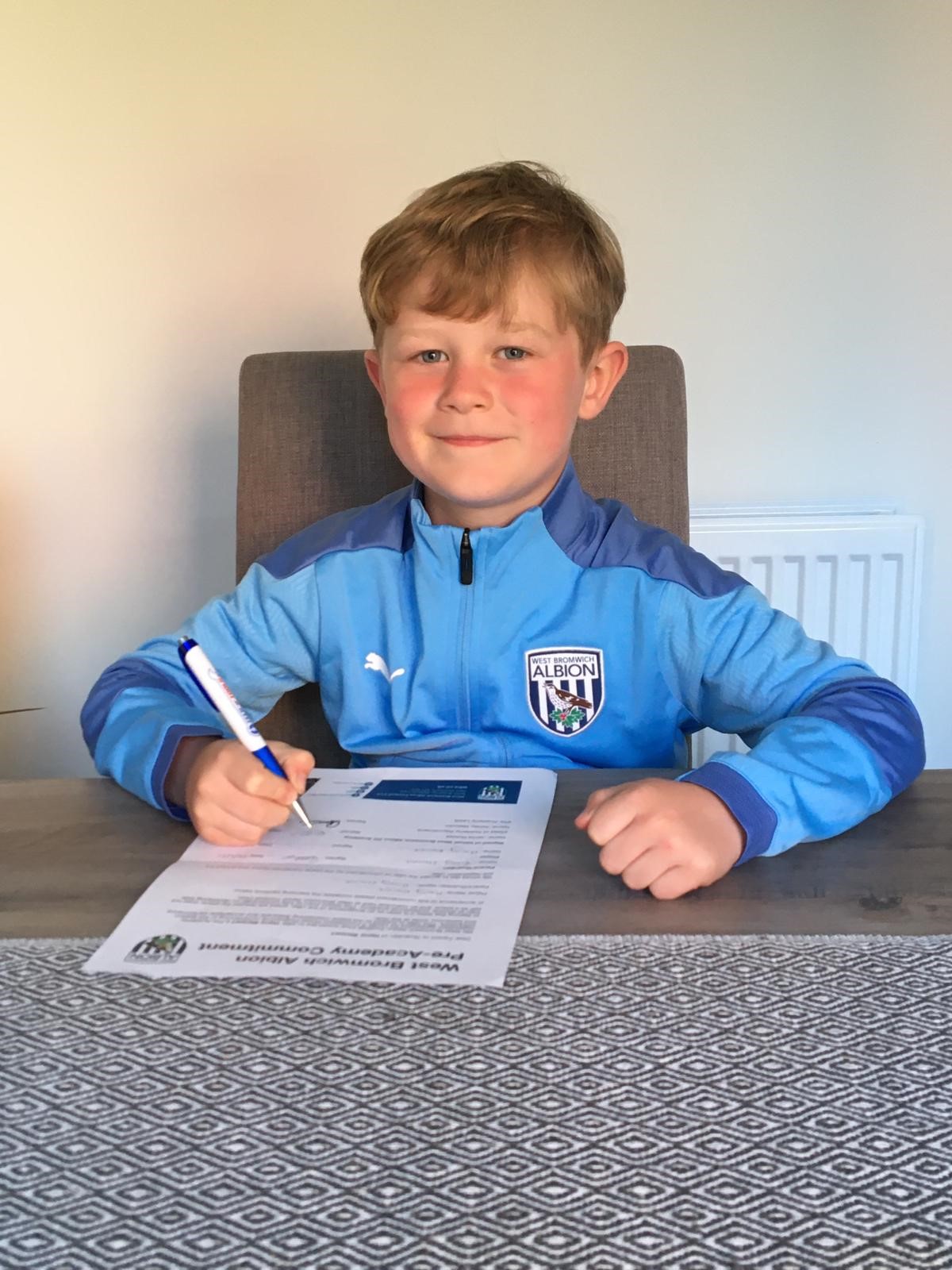 Harry Stewart signs for West Bromwich Albion!
We are very proud to announce that Harry Stewart, who is a pupil in Year 2, has been signed up for a 2 year football contract at West Bromwich Albion Football Academy. This is an amazing achievement due to the fact they only normally give contracts out from the age of 9. Receiving a contract at the age of 7 shows how much West Bromwich Albion want to commit to Harry and are impressed with his exceptional talent. Harry will receive the highest quality of coaching to build on his already outstanding skill in football. Harry has been playing football since the age of 3. By the age of 5, he was already playing at the West Bromwich Albion Football Academy and was eventually selected to play for their elite team. Harry trains with the academy on a Wednesday and Friday; he plays games for them every Saturday. On behalf of the Five Ways school community, I would like to congratulate Harry on gaining a 2 year football contract, and I look forward to the day when he might represent England on the football pitch! Well done Harry! You are a credit to Five Ways.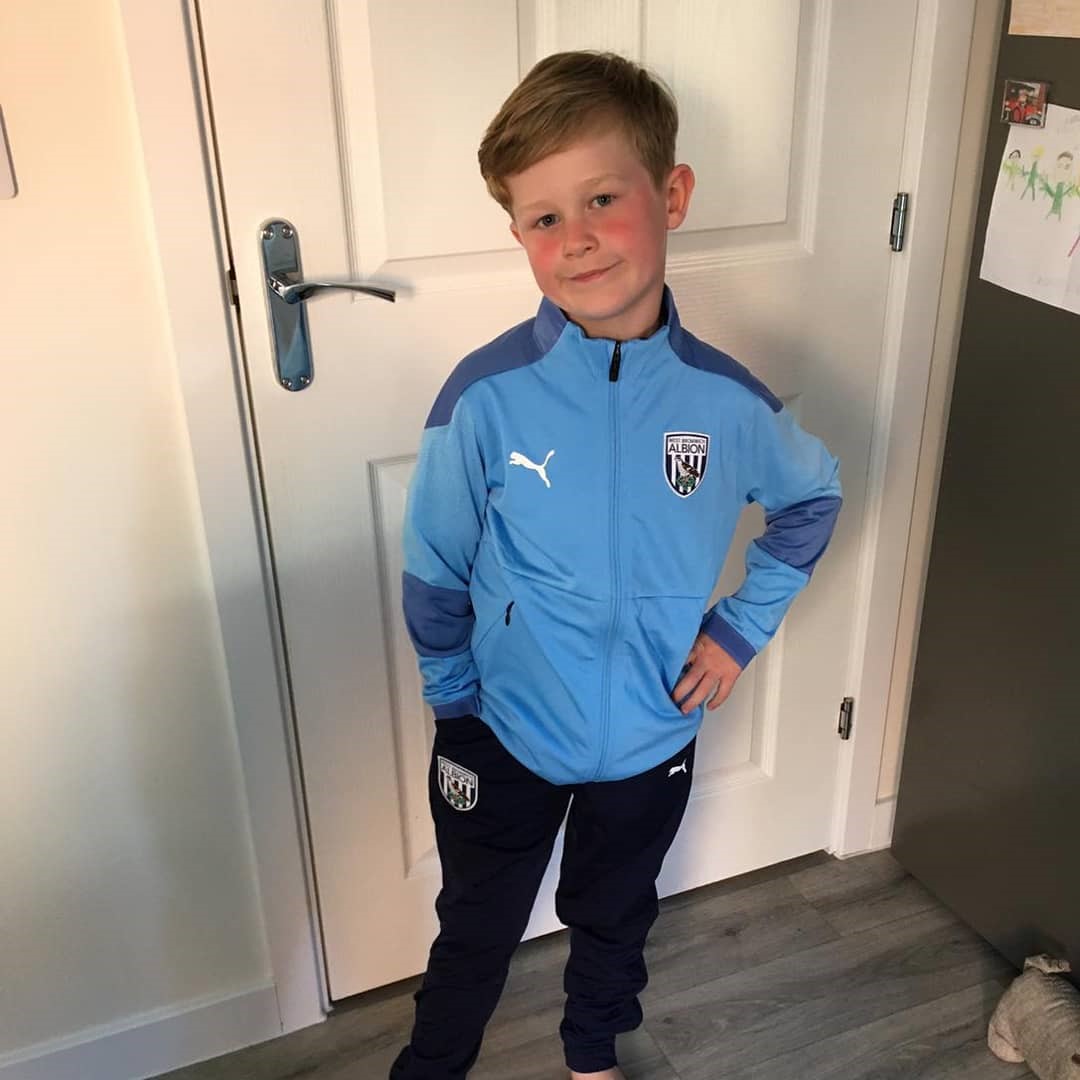 Harry in his West Bromwich Albion football kit.