Remembrance Service - 16/11/2019
< Back to the news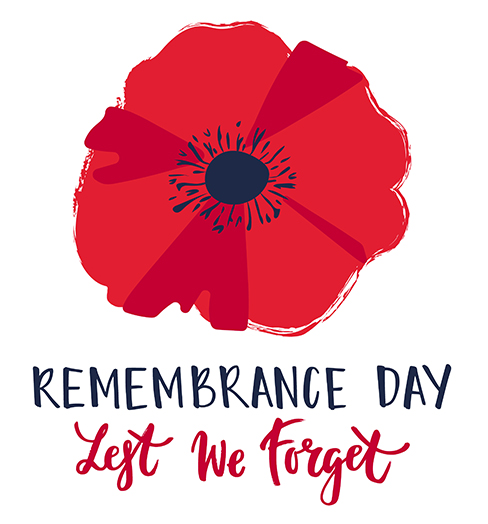 11th November 2019
On Monday 11th November we remembered the fallen with a Remembrance Assembly. Members of Year 6 presented some poems which they had written.We paused for the 1 minute silence and listened to the last post.
We finished the Service with a poem written by Jack, 'Under a White Cross'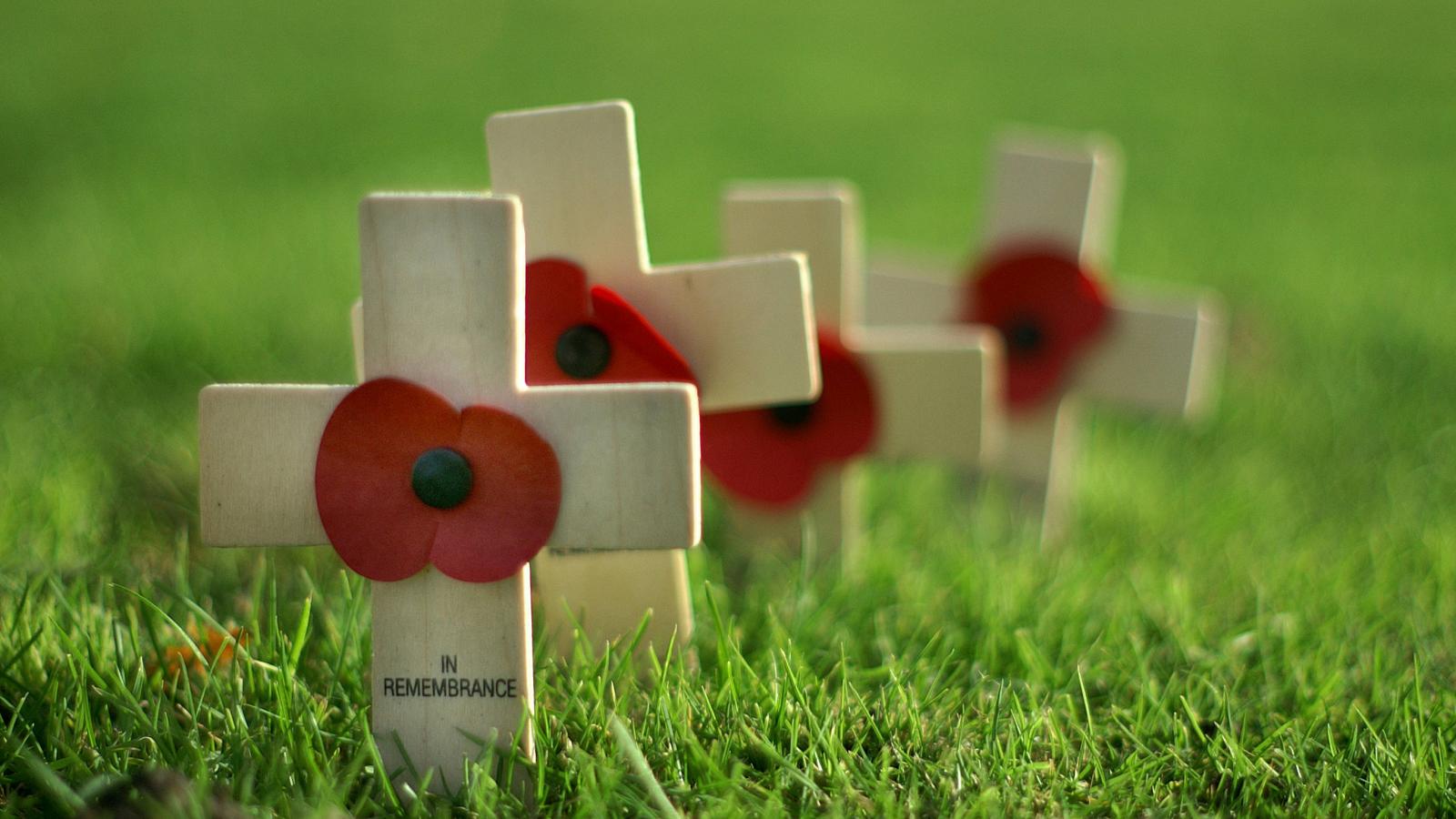 If we shall not come through,
If we fall over and you finish the race for us,
Then it is all I can ask.
If you have made anything of impact,
To help your country to have a future,
Then my suffering will be nothing but worth it.
Although many have been mentally destroyed,
Or been thrown into a box of torture and not reached the exit,
They have all made each and every person in their country,
Exceptionally proud.
So I think that,
It is much more than I deserved,
To rest peacefully,
Under a white cross.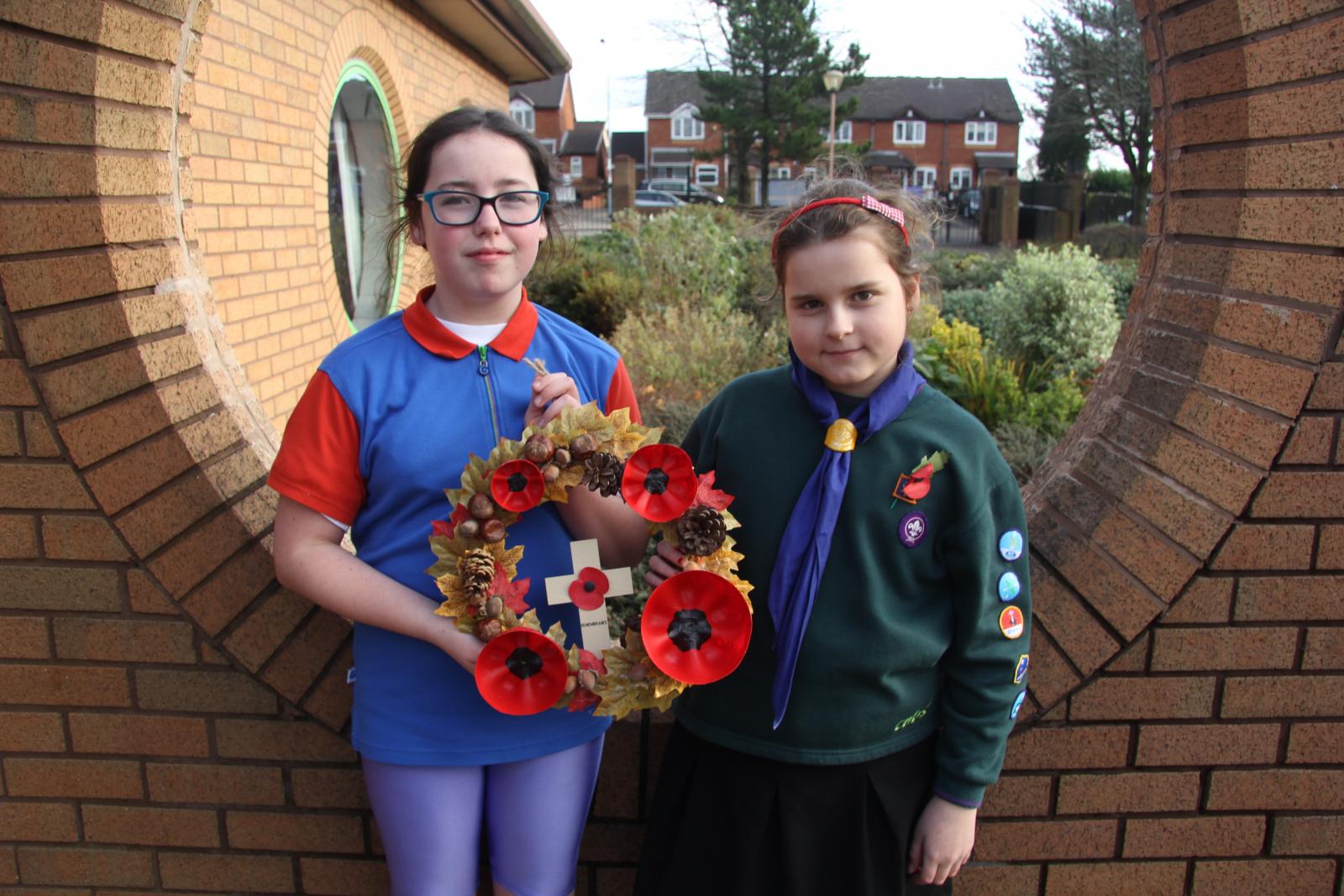 We are pleased to announce that Five Ways Primary raised £451.36 for The Royal British Legion in the recent poppy appeal that took place earlier this month. Thank you for your kind donations to such a worthy charity.