World Book Day 2021 - 16/03/2021
< Back to the news

Thursday 4th March
Children had a lovely time when we celebrated World Book Day, even though most children were learning at home. The children in school looked amazing in their costumes and several photographs were shared with me showing children dressed in outstanding costumes whilst learning at home.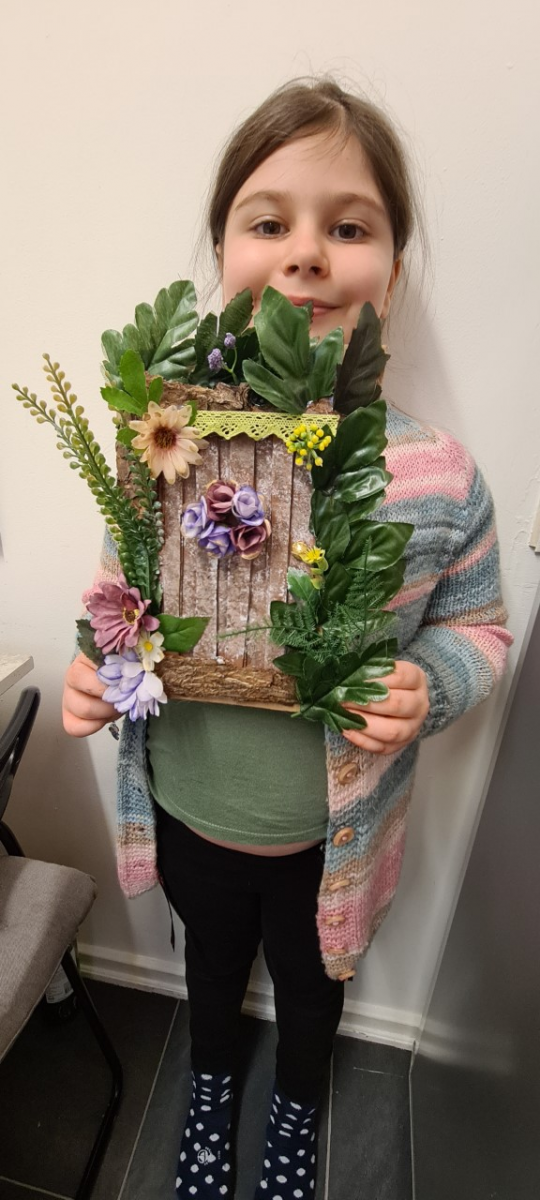 Olivia from Year 4 created her Minpin door. Well done Olivia.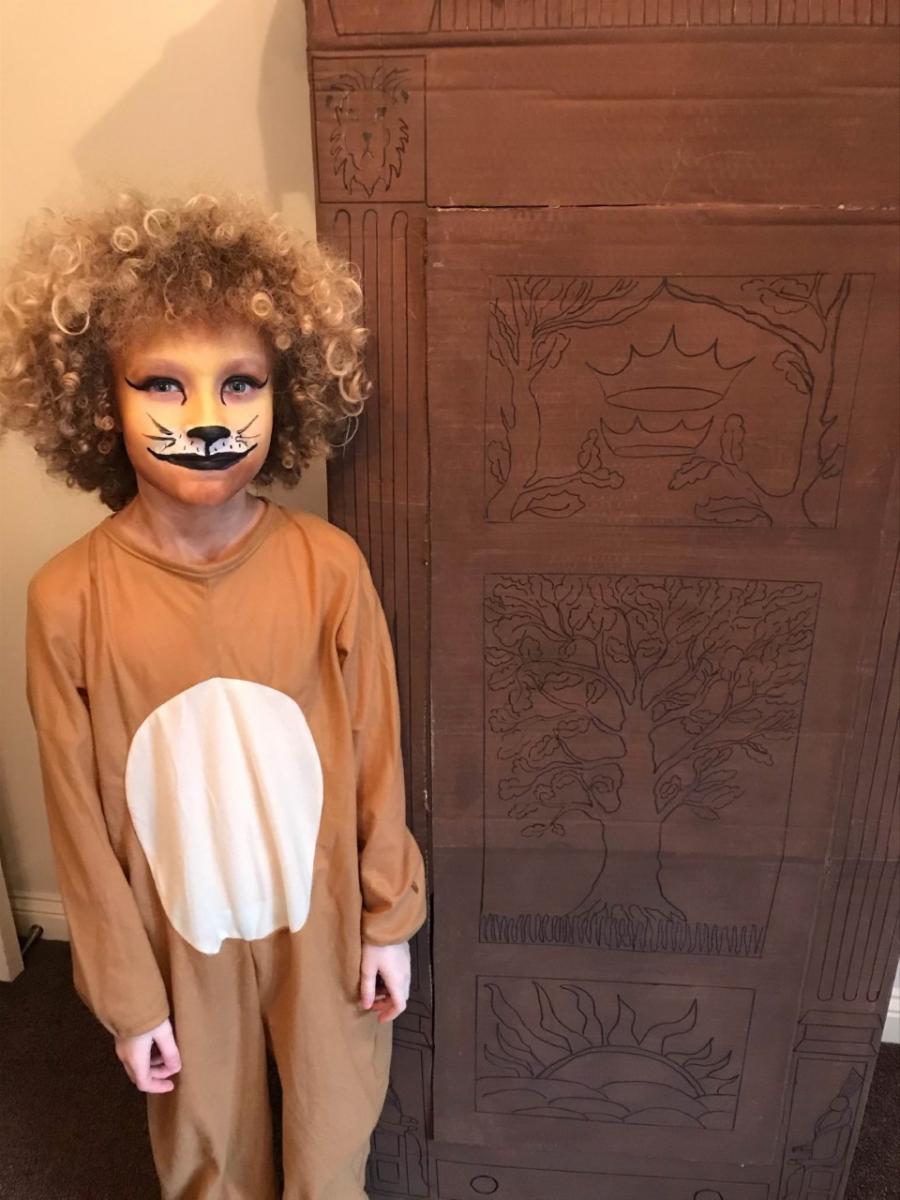 Ben from Year 5 dressed as Aslan, from C. S. Lewis' 'The Lion, The Witch and The Wardrobe.' Super costume Ben!