Art
Christmas Card Competition
Five Ways Primary School took part in a Christmas Card Competition for Amanda Milling the MP for Cannock Chase.
We are delighted to announce that Elysia-Mae Peters' design was chosen as Runner Up.
Well done Elysia-Mae!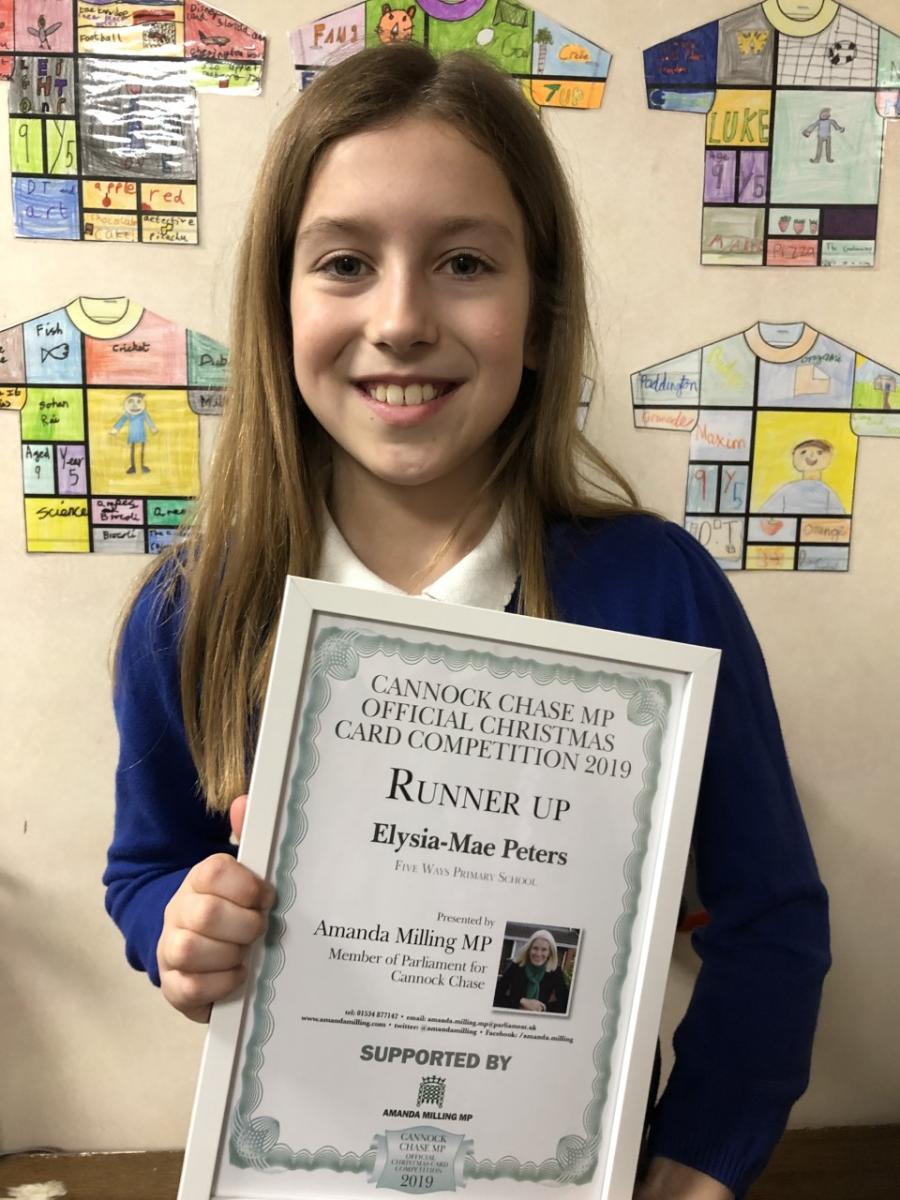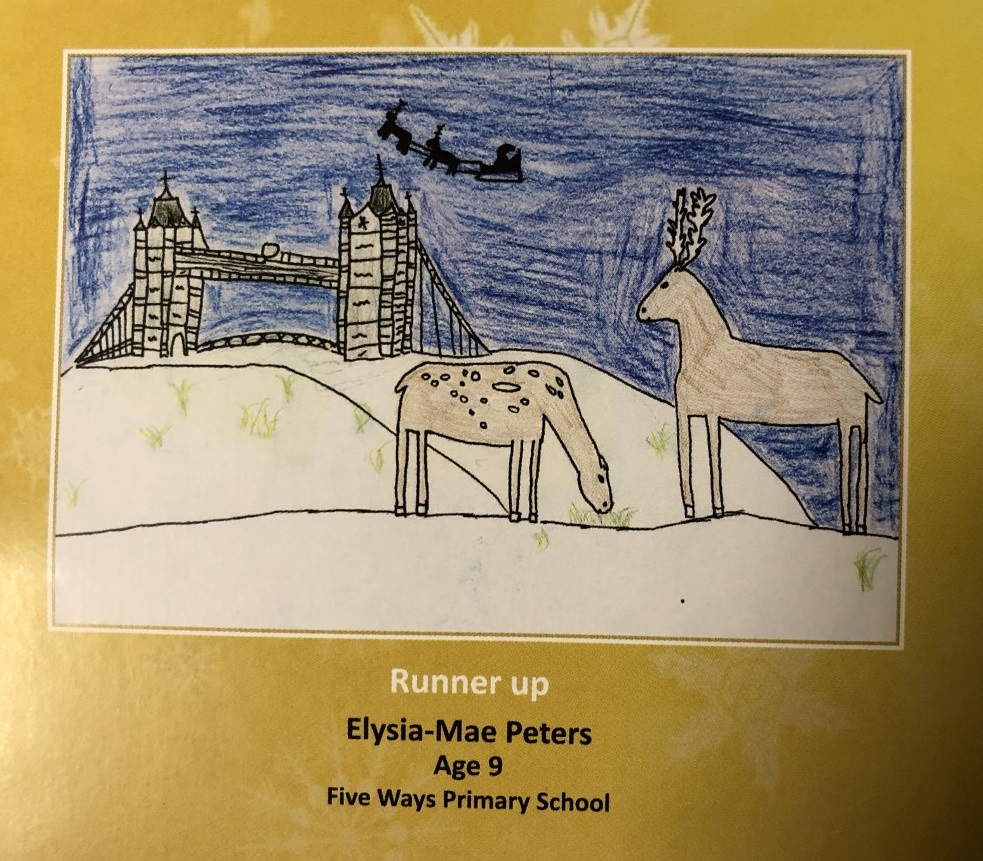 Caroline Bowers Art Gallery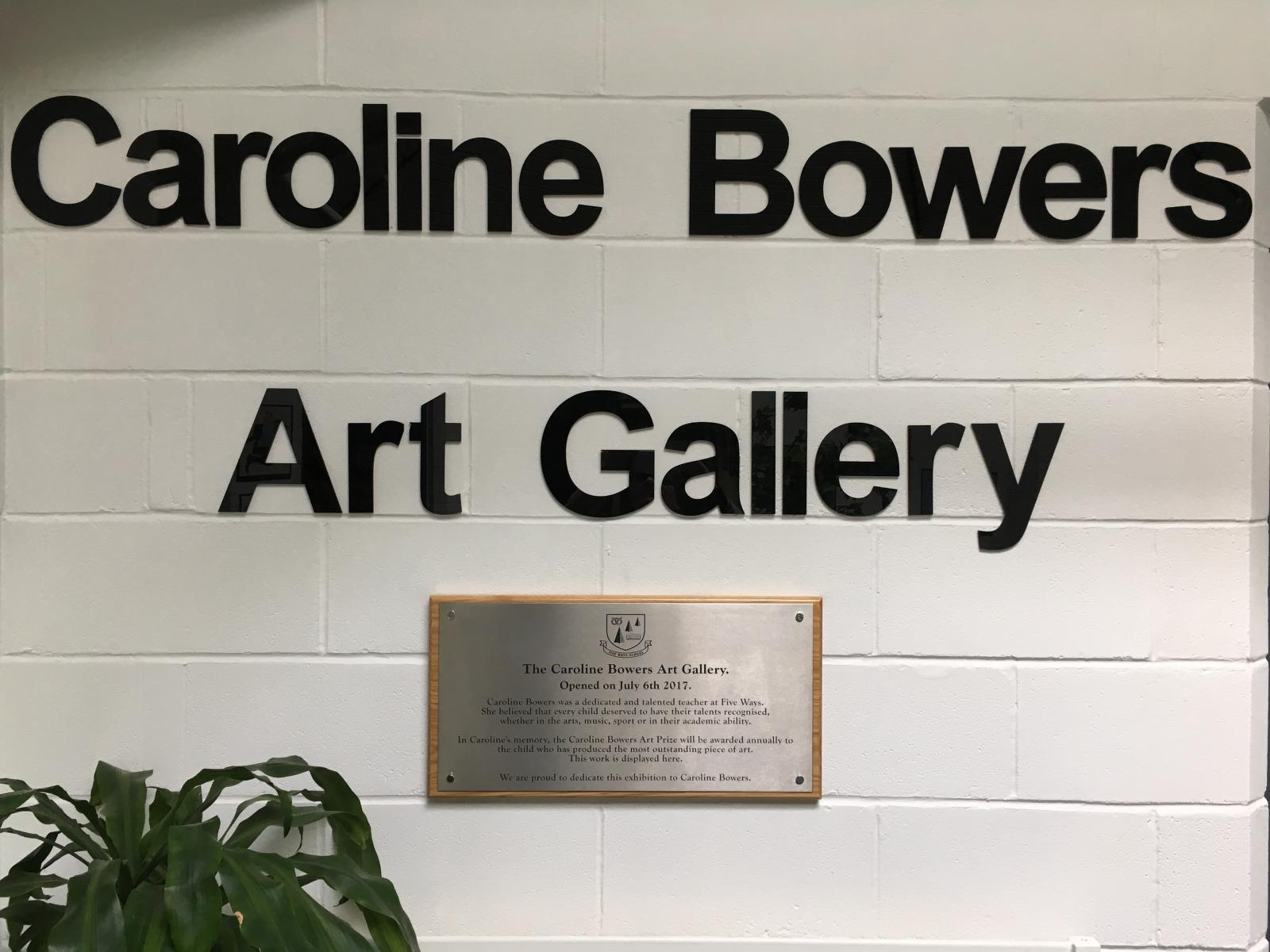 Caroline Bowers was a dedicated and talented teacher at Five Ways. She believed that every child deserved to have their talents recognised, whether in the arts, music, sport or in their academic ability.
In Caroline's memory, the Caroline Bowers Art Prize is awarded annually to the child who has produced the most outstanding piece of art.
Nominations from 2017 are displayed in the Key Stage 2 Library.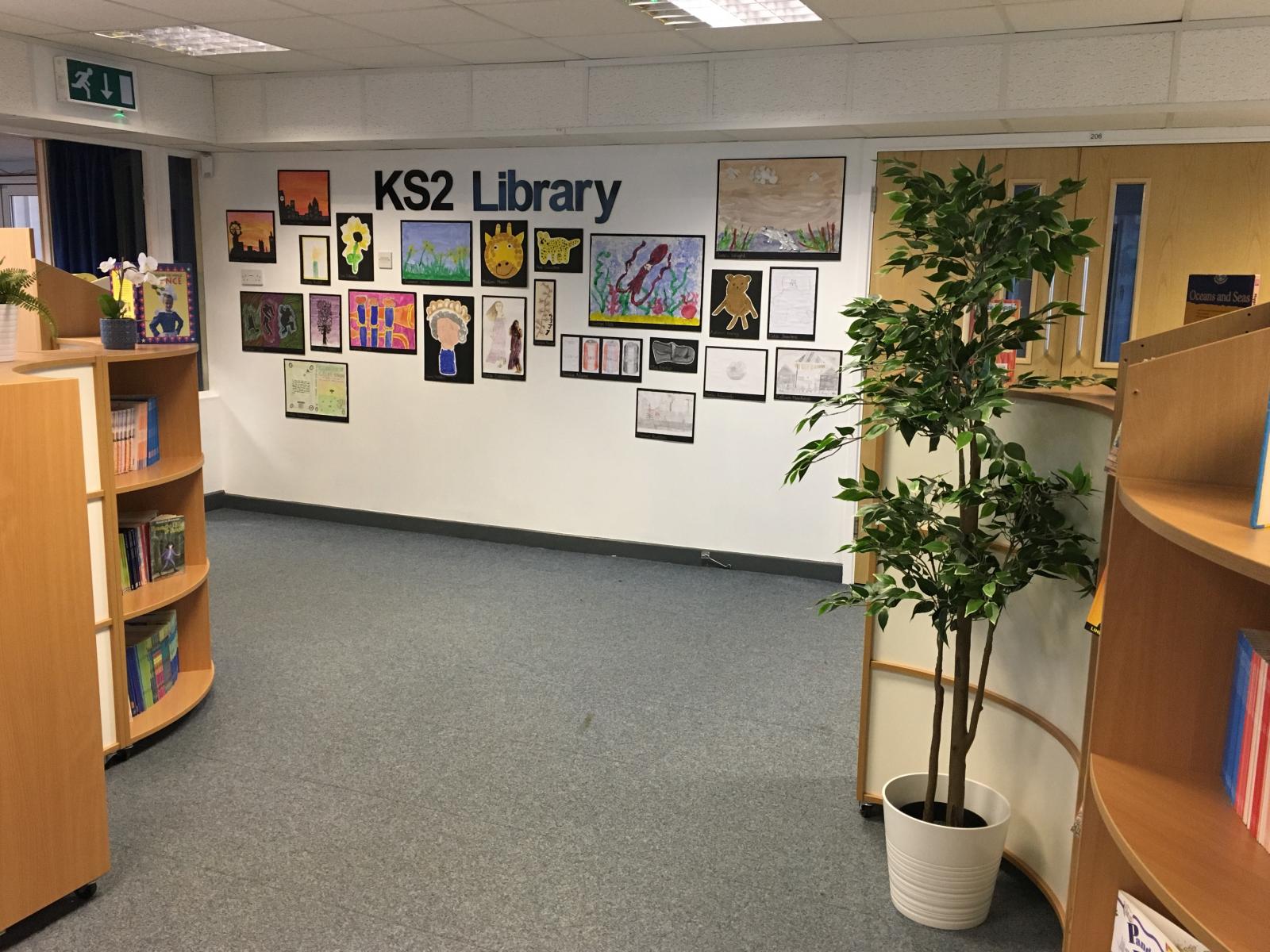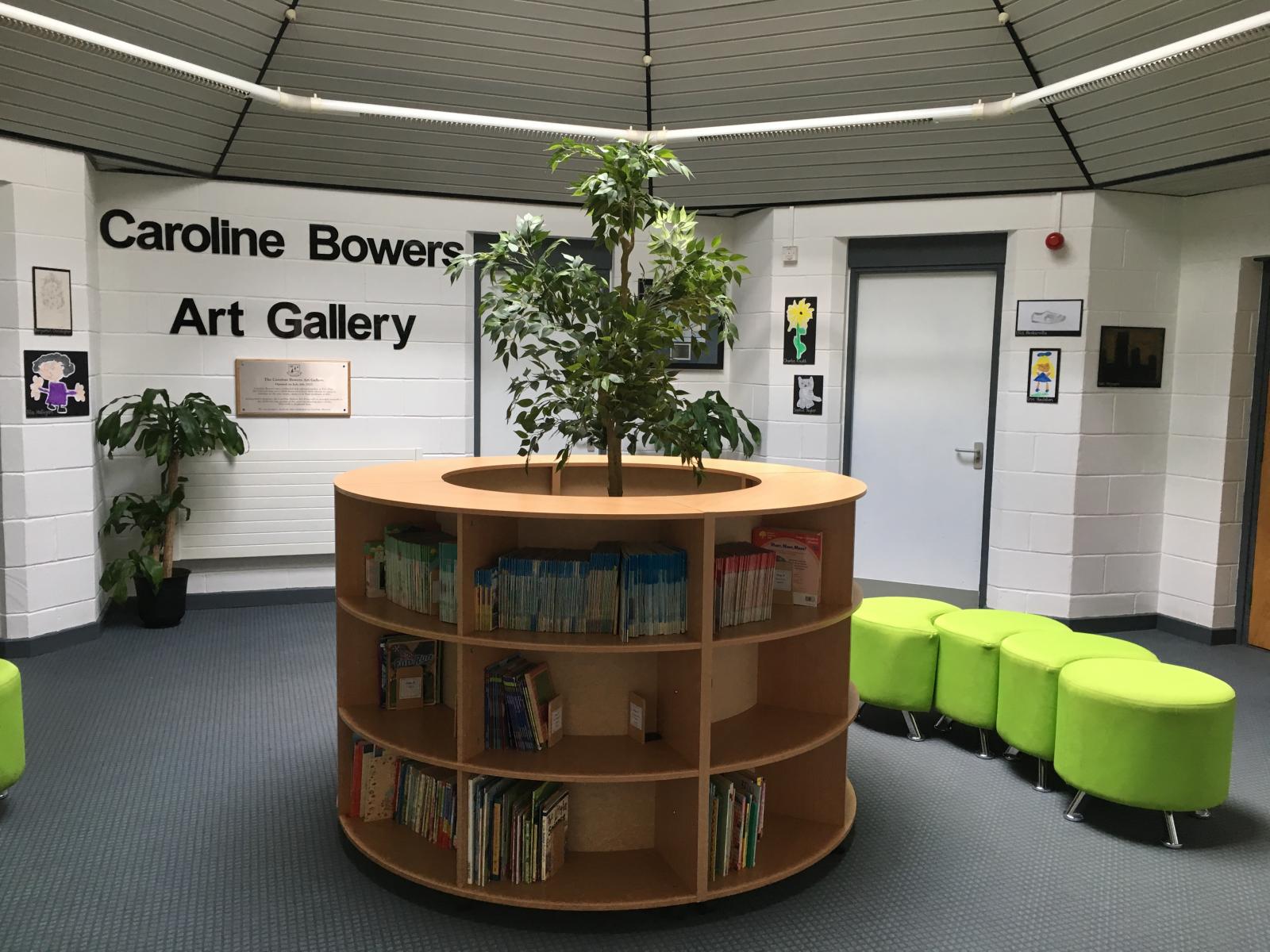 Lydia Higho
Winning Art work from 2017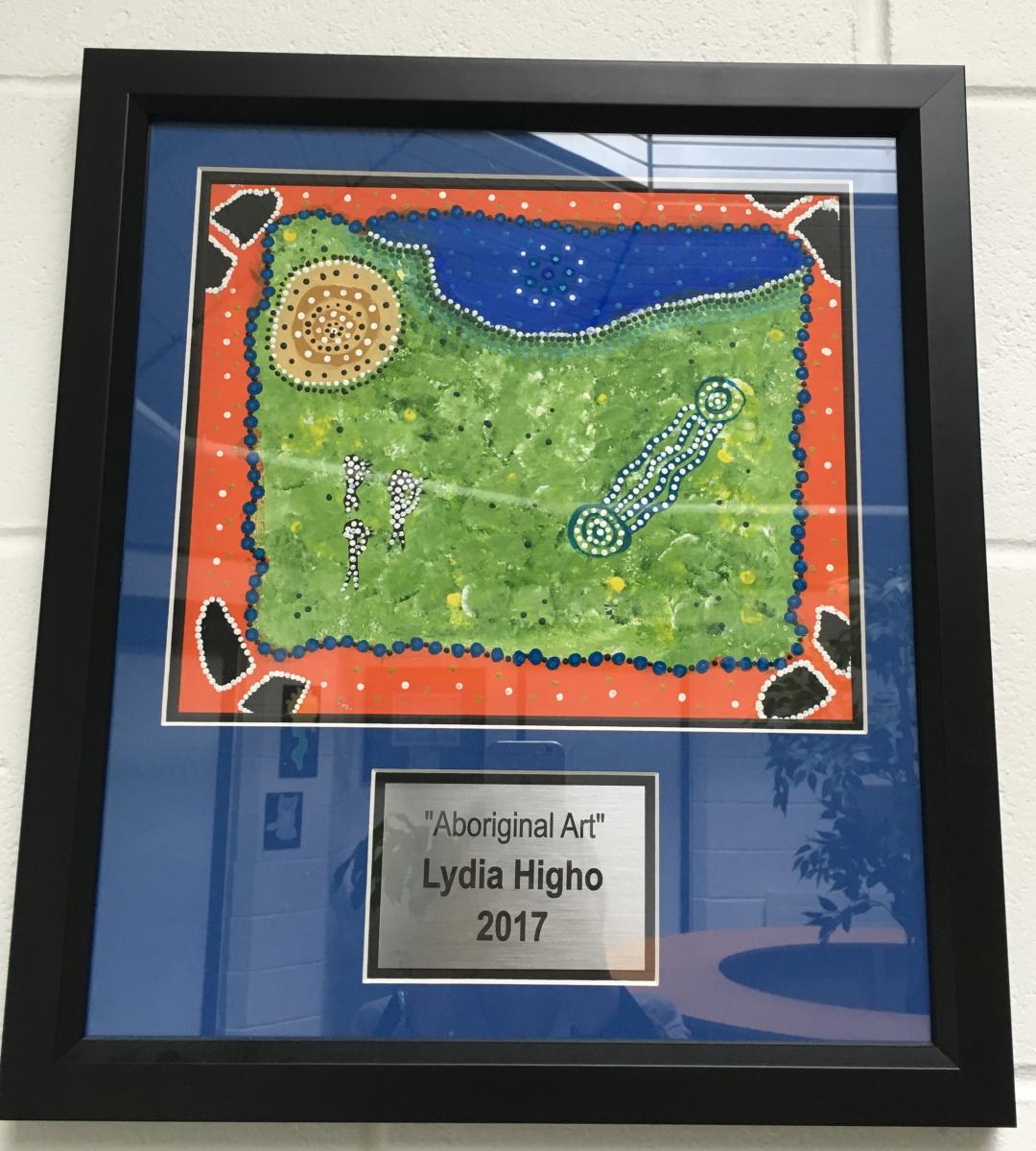 Rachel Bates
Winning Art work from 2018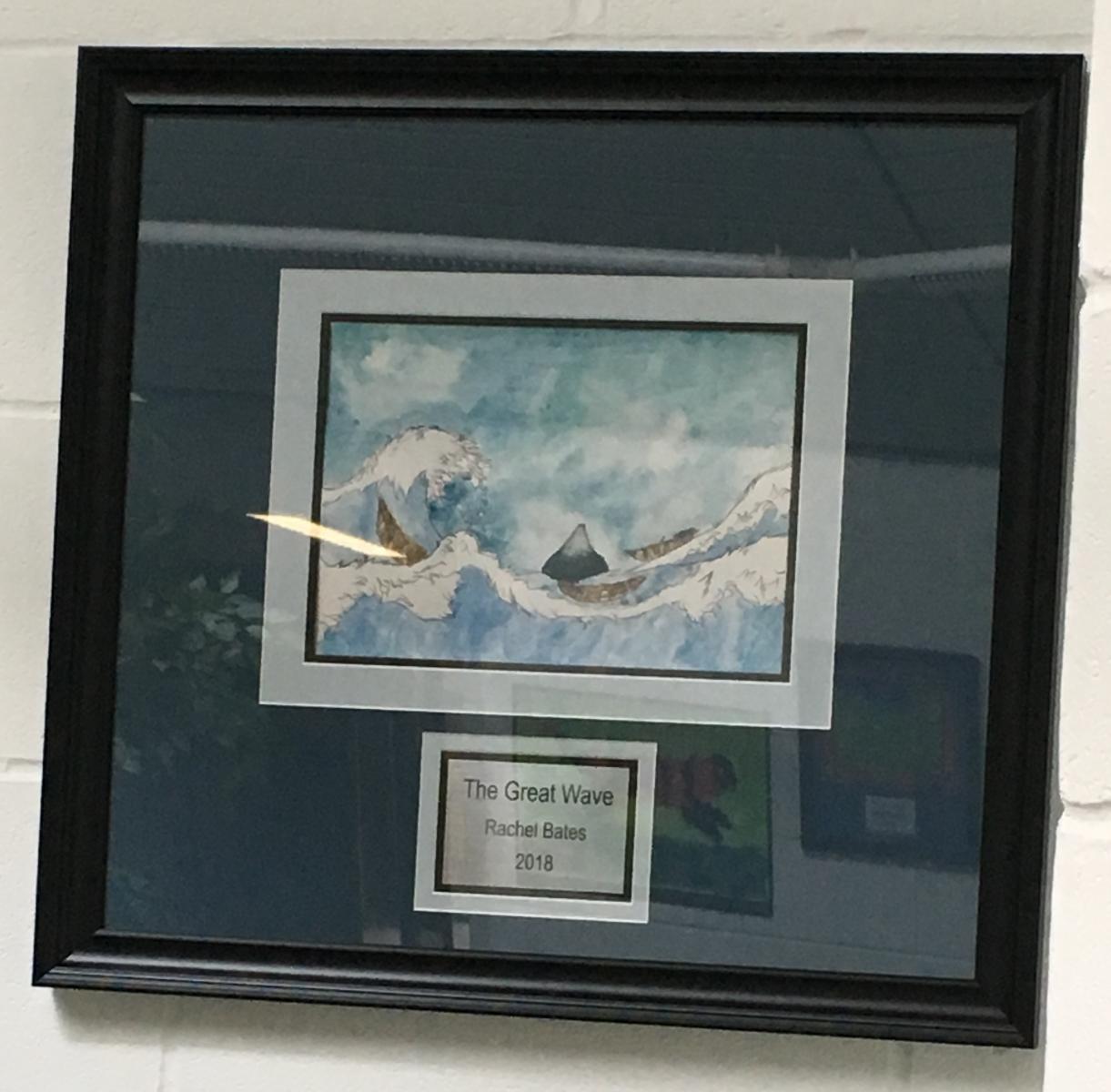 Rachel Bates
Winning Art work from 2019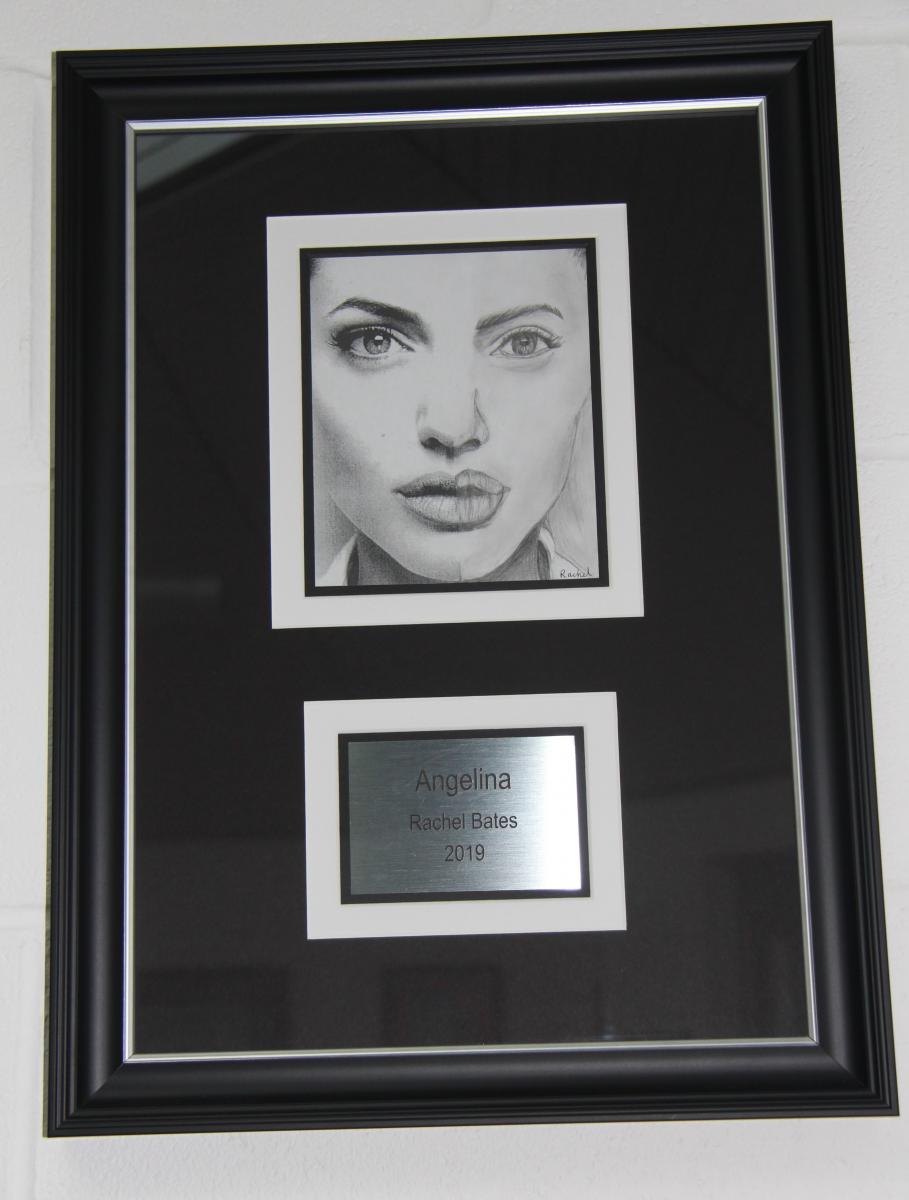 Centenary of World War 1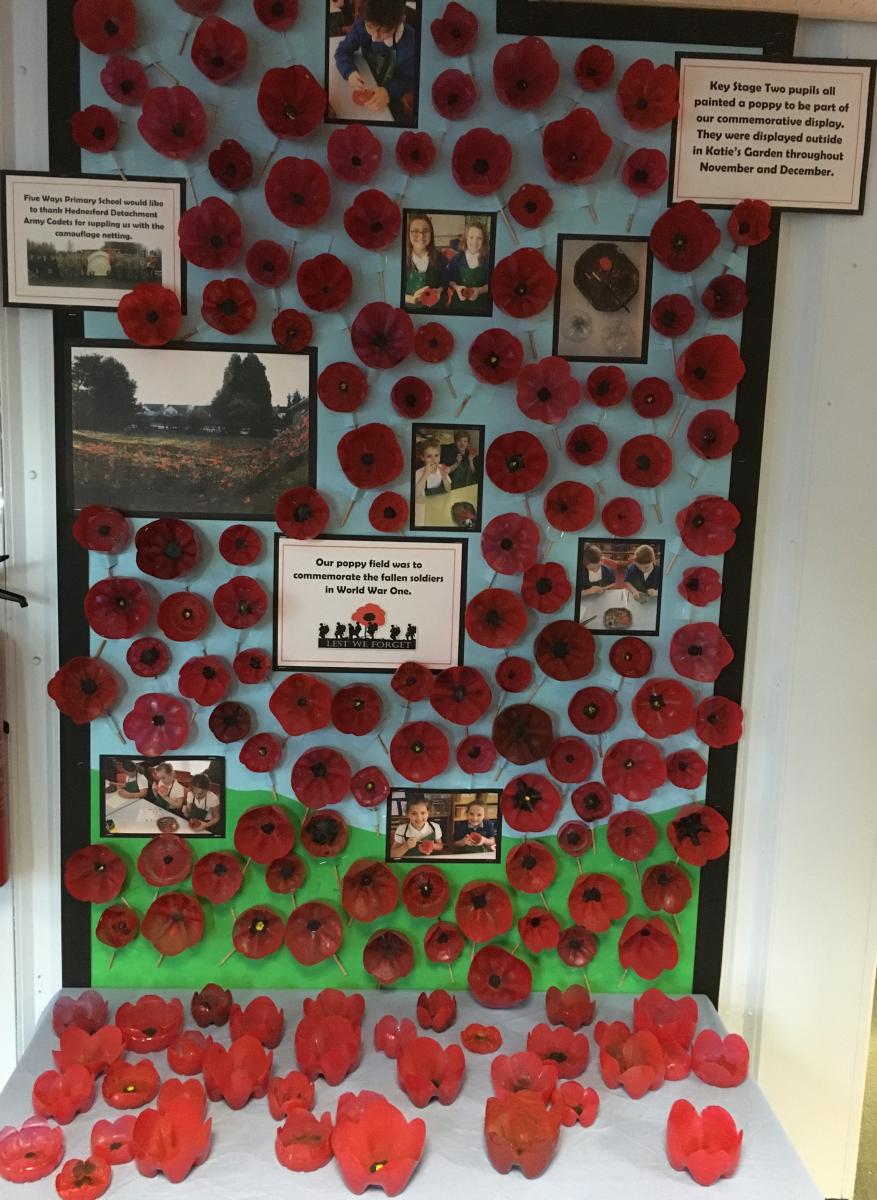 Our poppy field was to commemorate the fallen soldiers in World War One. Key Stage 2 pupils painted a poppy to be part of our commemorative display. There were displayed outside in Katie's Garden throughout November and December.
Collaborative School Patchwork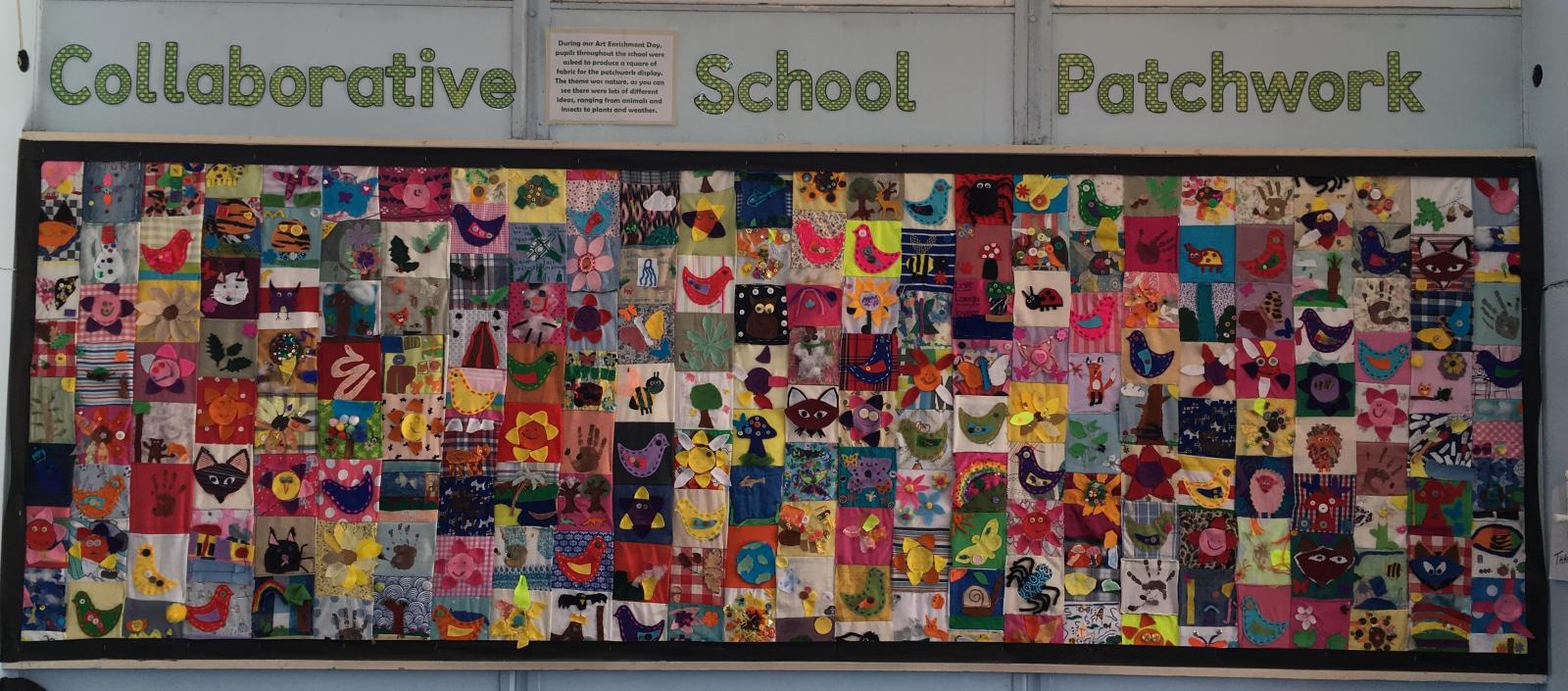 During an Art Enrichment Day, pupils throughout the school were asked to produce a square of fabric for this patchwork display. The theme was nature, as you can see there were lots of different ideas, ranging from animals and insects to plants and weather.
The patchwork is displayed in the Key Stage 2 Hall for everyone to see.