Catering
World Book Day Menu - Thursday 5th March 2020.
Please click here to see the menu.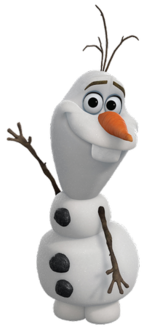 We are very proud to announce that we were awarded a 5 star 'Food Hygiene' rating in a recent inspection of our school kitchen on 27th January 2020. This is an outstanding result and something that we are very pleased about. We would like to thank Ms Cooke and the rest of the catering team for working so hard and for ensuring our school meals are prepared to such a high standard. Well done everyone!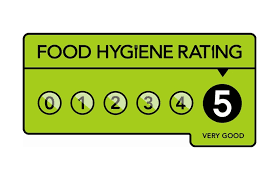 Please click here to view the school menu for the SPRING Term Menu 2020.
The number of the Menu Week can be found on the table below:
| Menu 1 | Menu 2 | Menu 3 |
| --- | --- | --- |
| 6th January 2020 | 13th January 2020 | 20th January 2020 |
| 27th January 2020 | 3rd February 2020 | 10th February 2020 |
| 24th February 2020 | 2nd March 2020 | 9th March 2020 |
| 16th March 2020 | 23rd March 2020 | 30th March 2020 |