Early Years Foundation Stage (EYFS)
Please click on the school logo below to access 'Information for Prospective Parents'

Please click on the school logo below to view the Nursery and Reception Induction Video June 2020.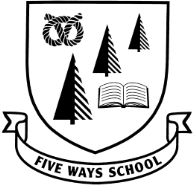 In their early years, children develop physically, cognitively and emotionally at a faster rate than at any other time in their lives. At Five Ways we strive to provide a balance of child-initiated play with focused and structured learning to ensure that they enjoy learning to read, write, use numbers, think mathematically, explore their world and make creations. Through exciting topics, children are given a holistic approach to learning where their interests and experiences are built upon to provide challenge and inspiration.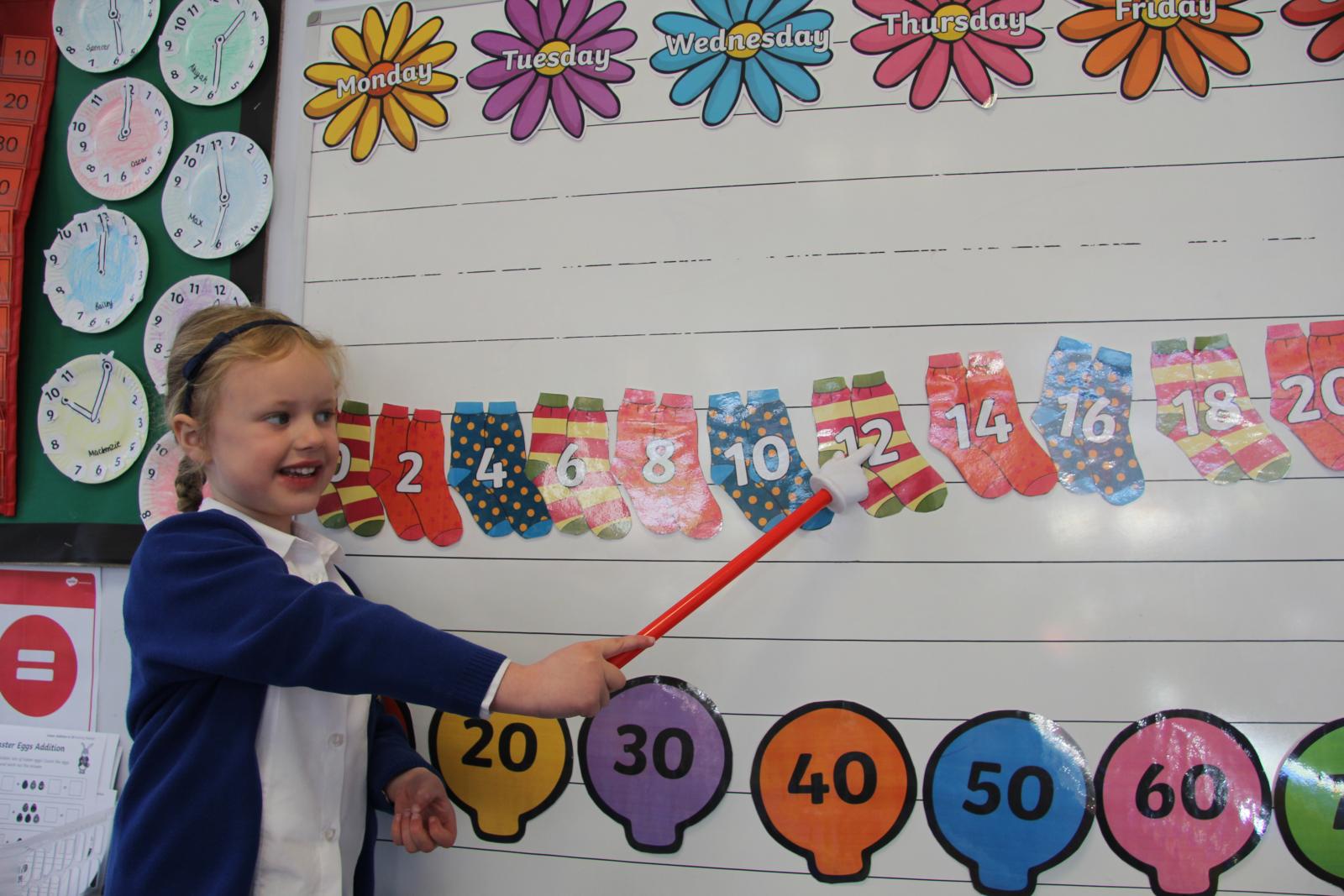 Children in Nursery and Reception have access to a rich learning environment where opportunities and conditions allow them to flourish in all aspects of their development. This includes daily access to both indoor and outdoor areas where activities are carefully planned to excite and motivate children in their learning. For more information about how we do things here at Five Ways please look at the 'Nursery and Reception Class Booklets for New Children and Parents' and our prospectus.
We appreciate that all children are different and pride ourselves on being an inclusive school which is nurturing and has a clear focus on how individual children learn in a variety of ways. Children with effective learning characteristics:
are willing to have a go

are involved and concentrate

have their own ideas

choose ways to do things

find new ways of doing things

enjoy achieving what they set out to do.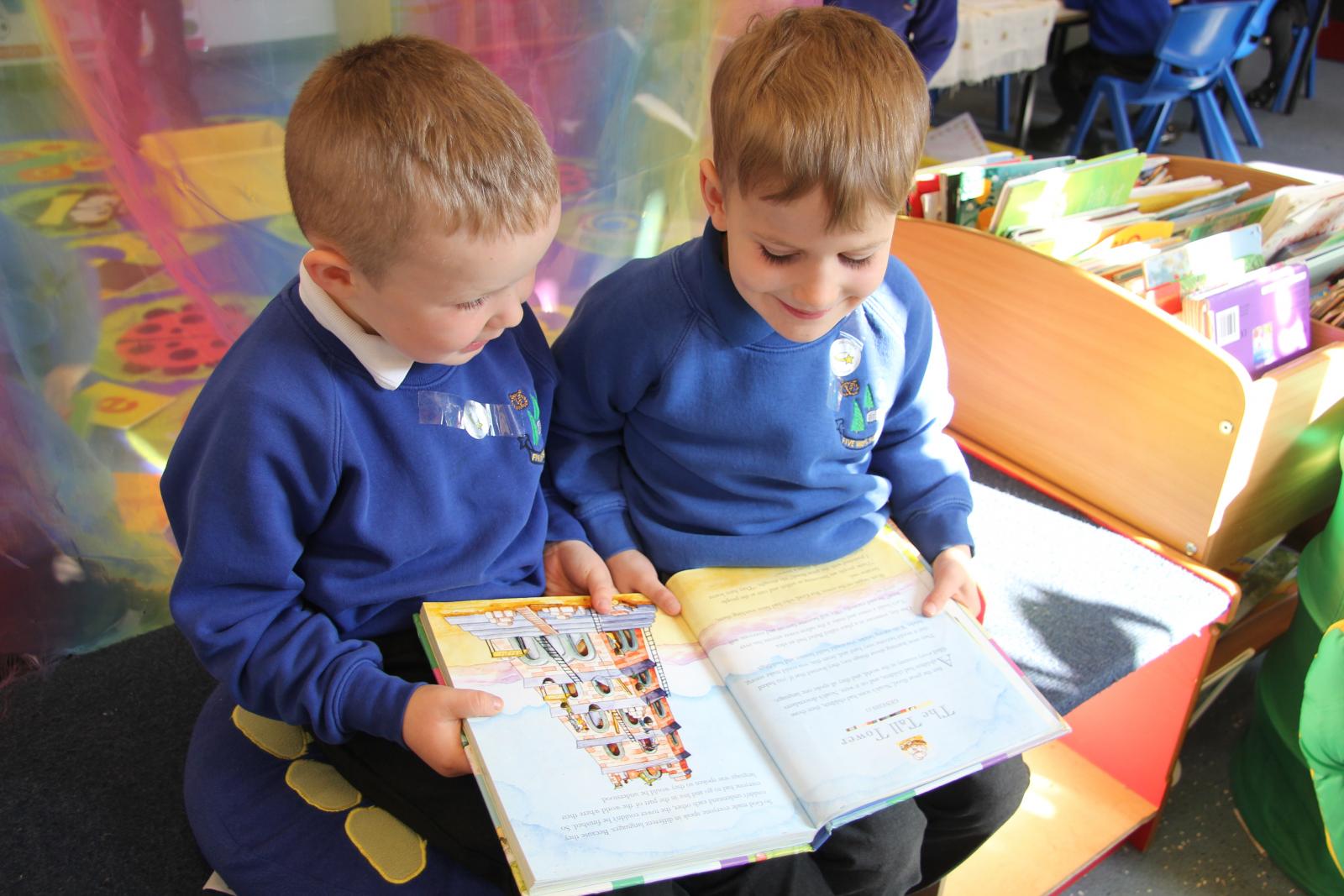 At the end of Reception, children are expected to achieve the 17 Early Learning Goals (ELGs). Children in Nursery and through the Reception year build up to these goals by working through their age-related expectations. These begin from birth and are grouped in months as follows: Birth to 11 months; 8 to 20 months; 16 to 26 months; 22 to 36 months; 30 to 50 months; and 40 to 60 months.
Click here to read the 'Development Matters' document which includes the Early Learning Goals and age related expectation bands.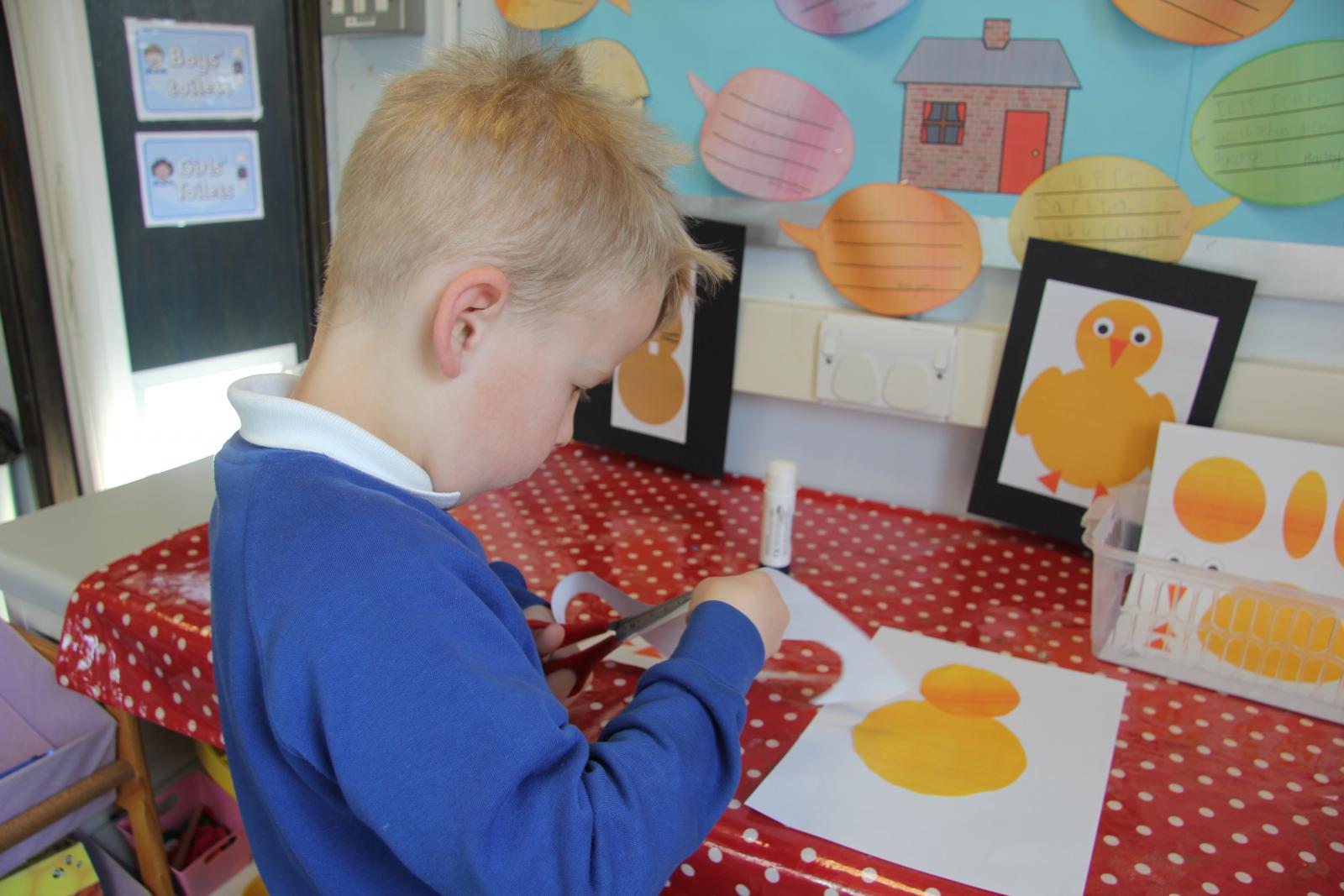 For more information about Early Years then please look at the Foundation Years website where there is lots of information including parent forums. http://www.foundationyears.org.uk/