Holiday Club
JC Academy
We like to do things a little differently at JC, we try to organise exciting activities engaging for both boys and girls, younger and older children too. However, if the children do not like what we have planned, we change it! Children's activity choice is paramount at JC, and we always make sure there are several activities going on for them to choose from.
We organise sports, group games, art & crafts and we also have activities like bangra dancing, drone racing, drum lessons, sign singing, Gaelic football, bikeability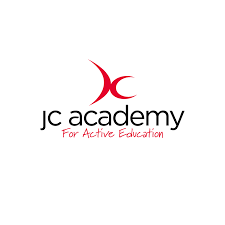 , bouncy castle fun, roller blading & mascot visits.
We try to keep things upbeat at JC, but we also have a quiet area. The children can read, complete puzzles, draw or simply just take a few minutes out from the fun.
Visit the JC Academy website below to book your place for the Christmas holiday.
The holiday Club will be open on Monday 23rd December, Tuesday 24th December, Thursday 2nd January and Friday 3rd January.
http://www.jcacademy.co.uk/cannock-holiday-club/
Click here to view the JC Academy video.