Internet Safety
At Five Ways Primary School we recognise the importance of safeguarding children in a digital world. We therefore aim to develop our childrens as responsible technology users who have a clear understanding of safe internet use.
Our computing lessons include e-safety for all year groups, and all parents are asked to sign our acceptable use policy in the Home-Link books.
On this page you will find some useful documents and links to help you with all aspects of staying safe online.
Parents can access the following websites for further information regarding e-safety: Parent Information from CEOP and Parent Zone.
Click on the links below to find out more about e-safety.
E-Safety Guides for Parents:
Fortnite Chapter 2 - Parental Guidance
Gaming: What Parents and Carers need to Know
Music, Film, TV and the Internet - Guide for Parents
Share Aware - How to keep children safe online
Make the most of Windows 7, Parental Controls
E-Safety Links:
Here are some links that can be followed to learn more about Internet safety for your children.
https://www.thinkuknow.co.uk/parents/jessie-and-friends
UK Council for Child Internet Safety (UKCCIS)
Safer Internet Day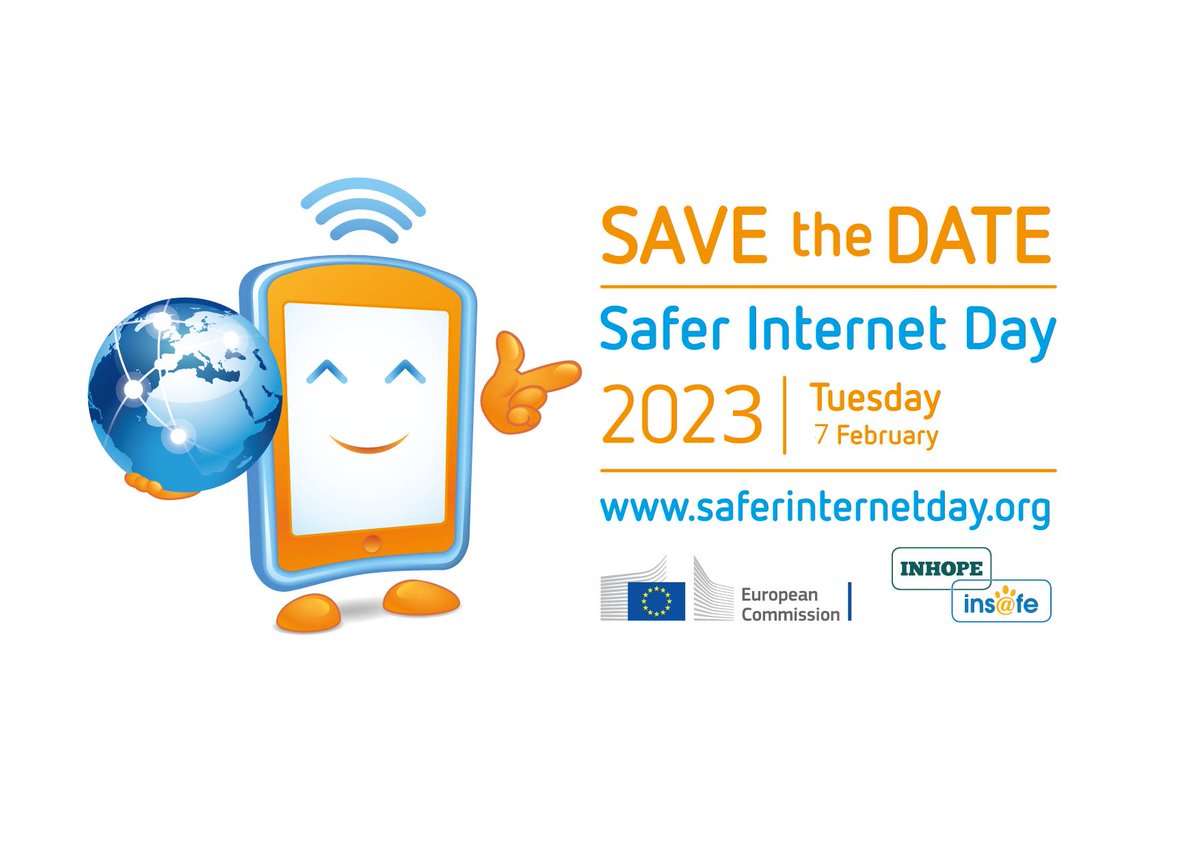 Here are some links which can be followed to learn more about Safer Internet Day.
ThinkUknow - Jessie and Friends (4 - 7 years)