Music
Outstanding Choir Performance at The Genting Arena
KS2 choir members from Five Ways attended the 'Young Voices' concert on Tuesday 28th January 2020 at the Genting Arena, Birmingham. They performed alongside other school choirs from across the West Midlands. Just over 100 of our pupils took part in the concert and performed in front of families and friends in a choir made up of approximately 6500 pupils. The atmosphere in the arena was amazing and the sound of thousands of children singing in harmony was beautiful. The choir sang with accompaniment from a wide range of musicians and artists to create a remarkable performance. A big thank you to Mr McFarlane, who is our music teacher, for preparing our choir before the event and to all of the Five Ways staff who attended and supervised the children. In addition, I would like to thank all of the parents and family members who supported the concert and went along to watch the performance. Well done everyone!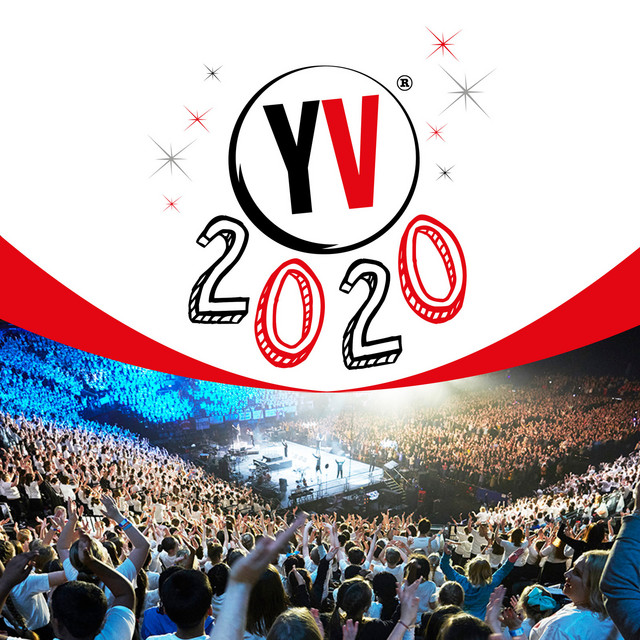 Christmas Festival at Lichfield Cathedral
On Friday 6th December 2019, 26 Year 6 choir members sang alongside choirs from other Staffordshire schools and the Staffordshire Orchestra at the beautiful setting of Lichfield Cathedral. They sang several songs in the massed choir including, Feliz Navidad, Come to Bethlehem, Joy to the World and I wish it could be Christmas. They also gave an outstanding solo performance of Winter Fantasy by Gillman.
You all represented Five Ways so well and sounded amazing. Well done everyone!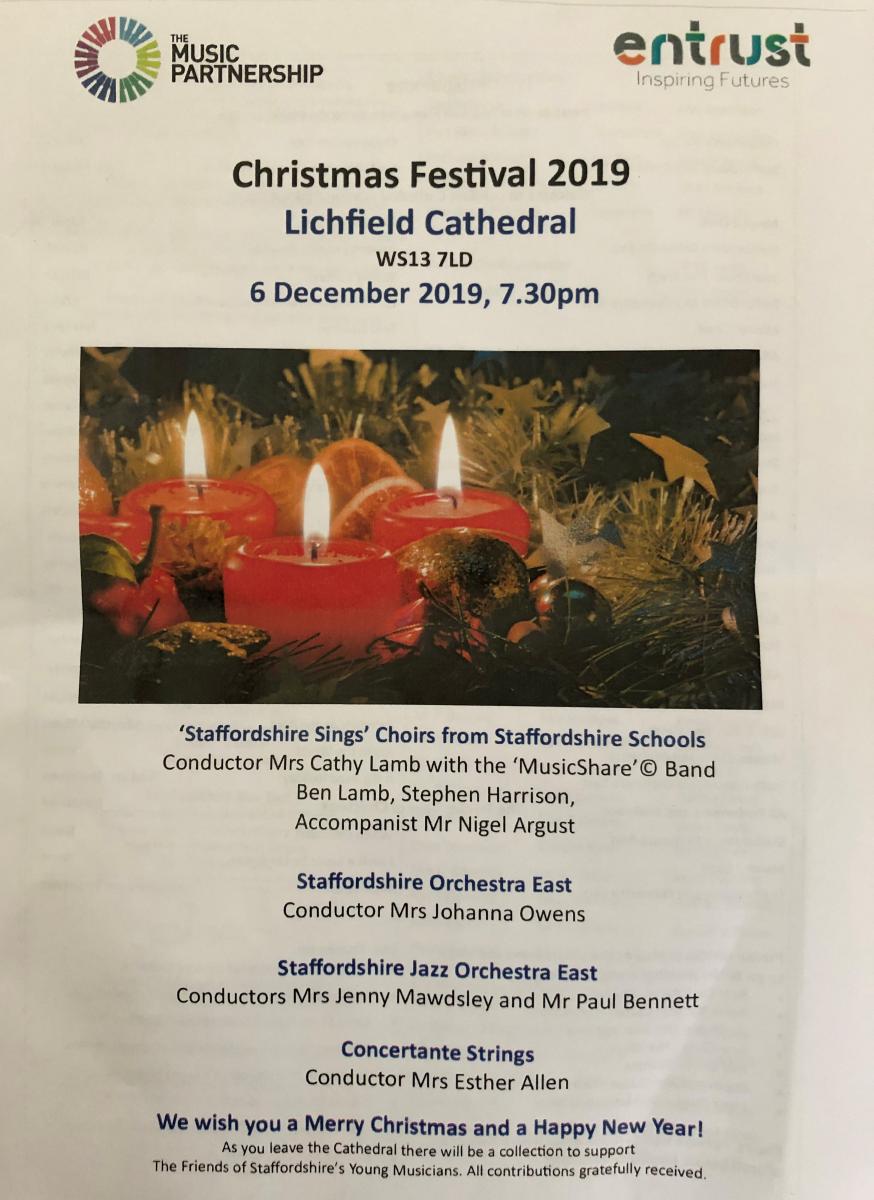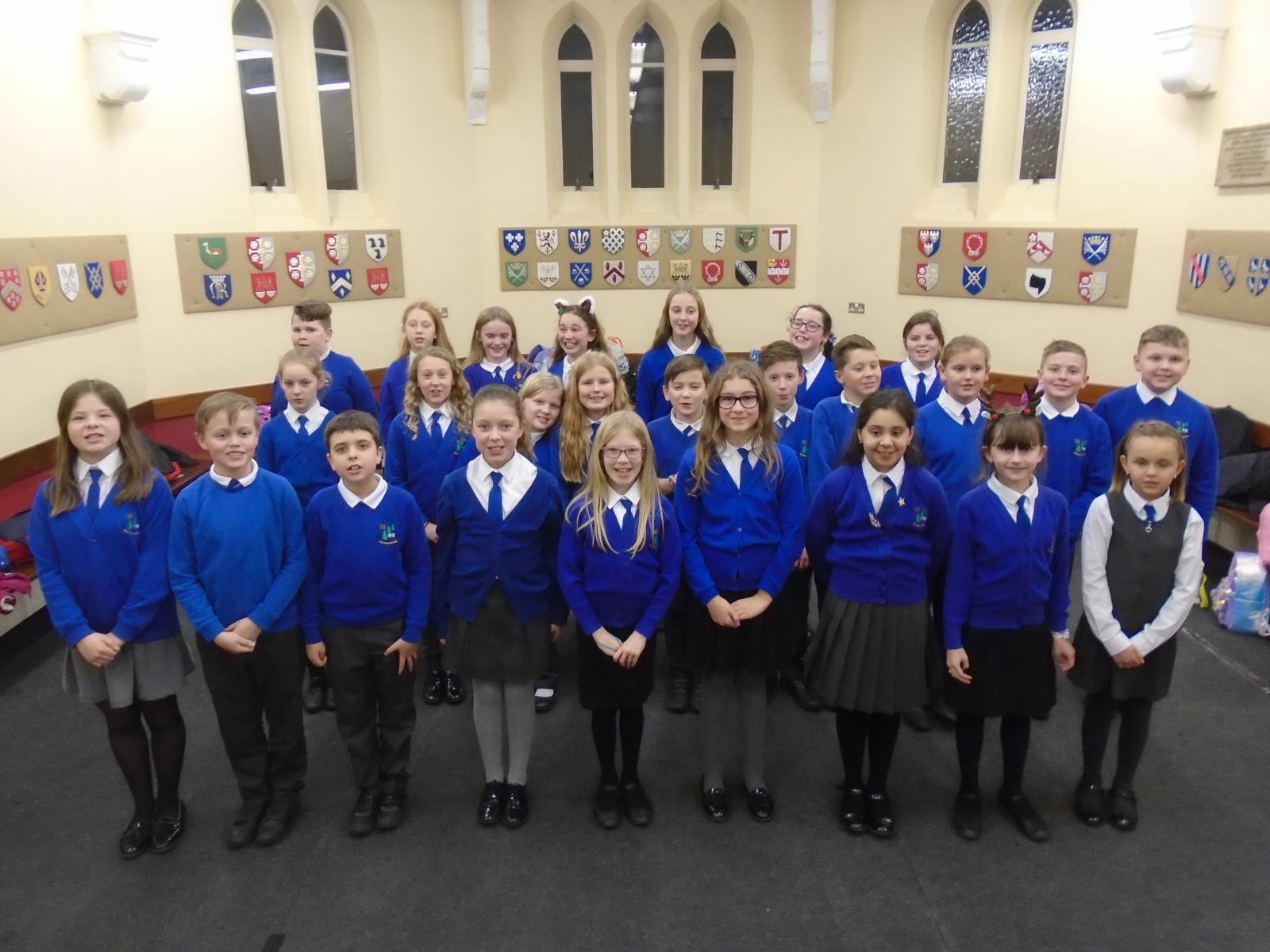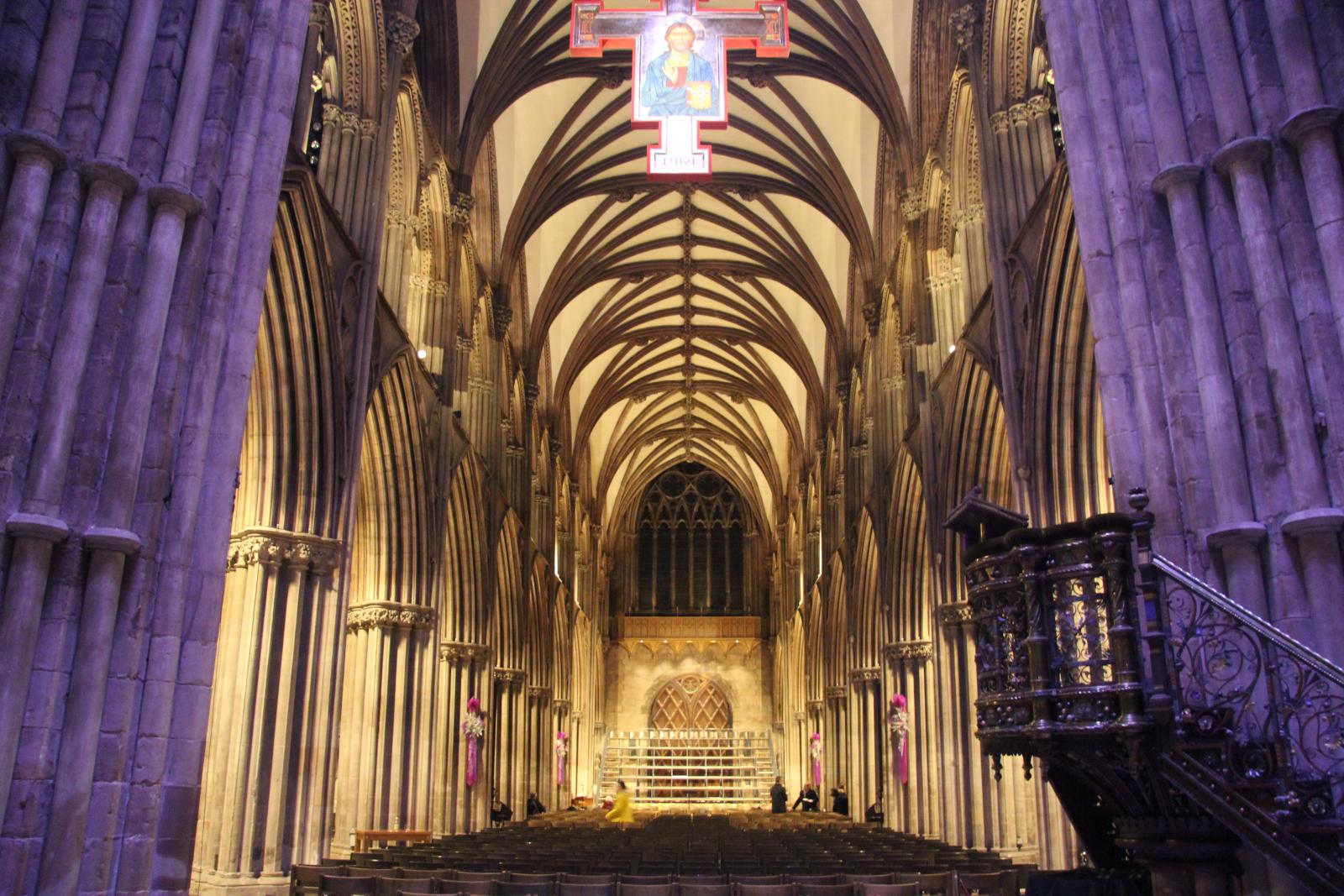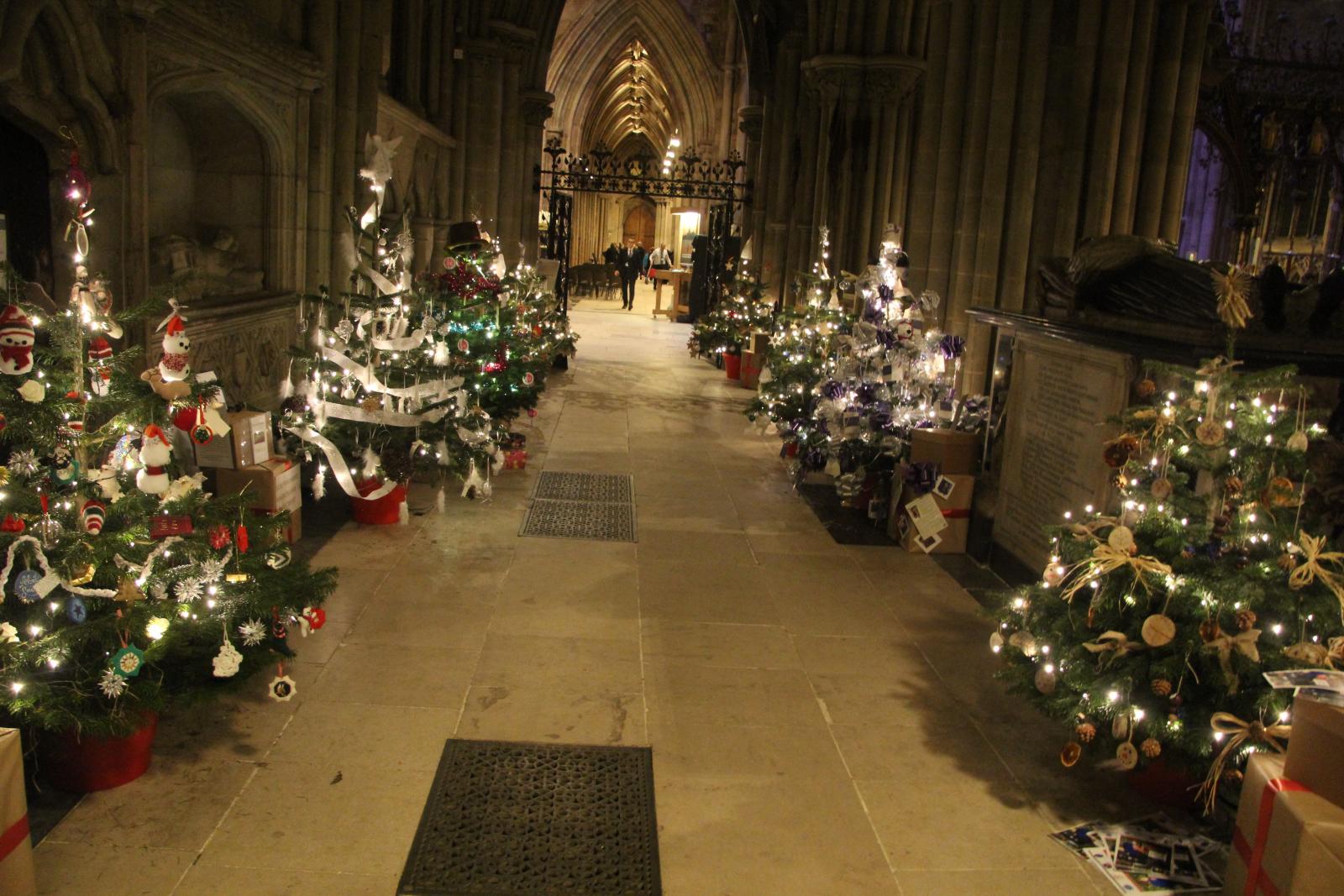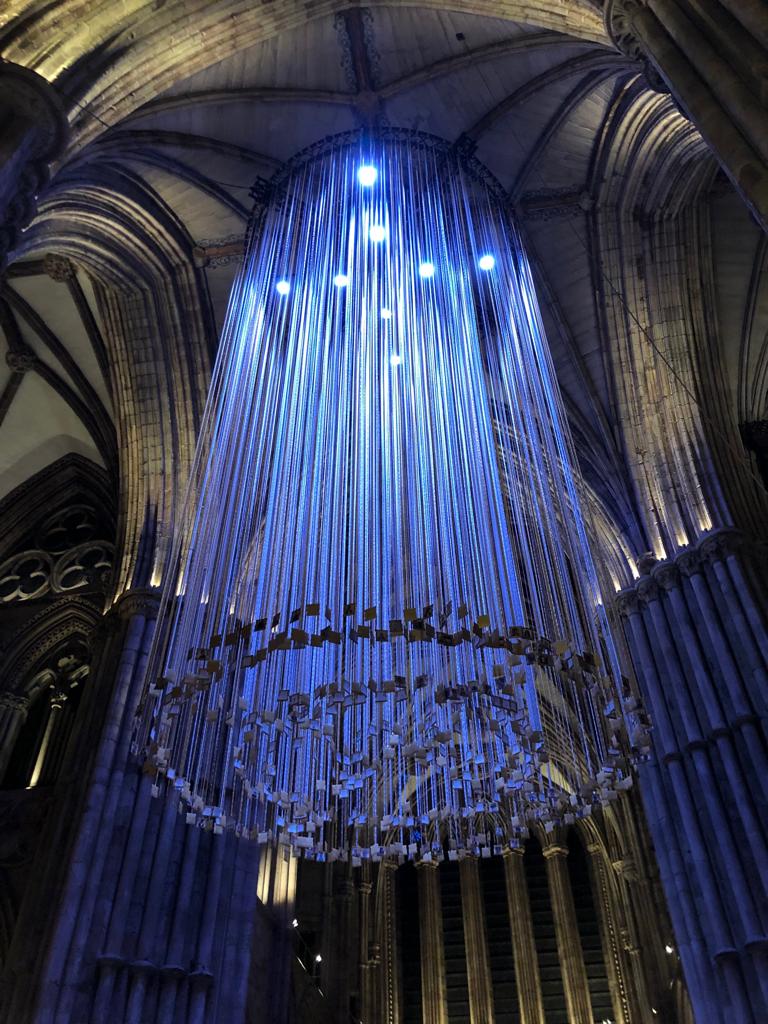 'Opera Goes to Church!'
Our Chamber Choir were selected to take part in a fantastic evening at Lichfield Cathedral on Saturday 23rd March 2019. The North West Midlands Music Education Hub Entrust Music Service Staffordshire presented an incredible night of music. The Chamber Choir sang at this 'Voices Together' concert with Staffordshire Choir Chorus, Lichfield Cathedral Young Voices and Staffordshire Orchestra. The members of the choir have been rehearsing hard for many weeks in preparation for this spectacular event and all that hard work certainly paid off on the night. The incredible setting provided by the cathedral was a fitting backdrop for an evening of music and song that entertained and enthralled the audience that filled the venue. The children had joined the Chamber Choir in order to rehearse and perform more intricate, involved choral works and this concert was the ideal forum for them to show off their talents. With a programme of works from opera across the ages and with the opportunity to sing with a full orchestra and adult choir, this truly was a special night for the children and a spectacular evening of musical entertainment for the audience.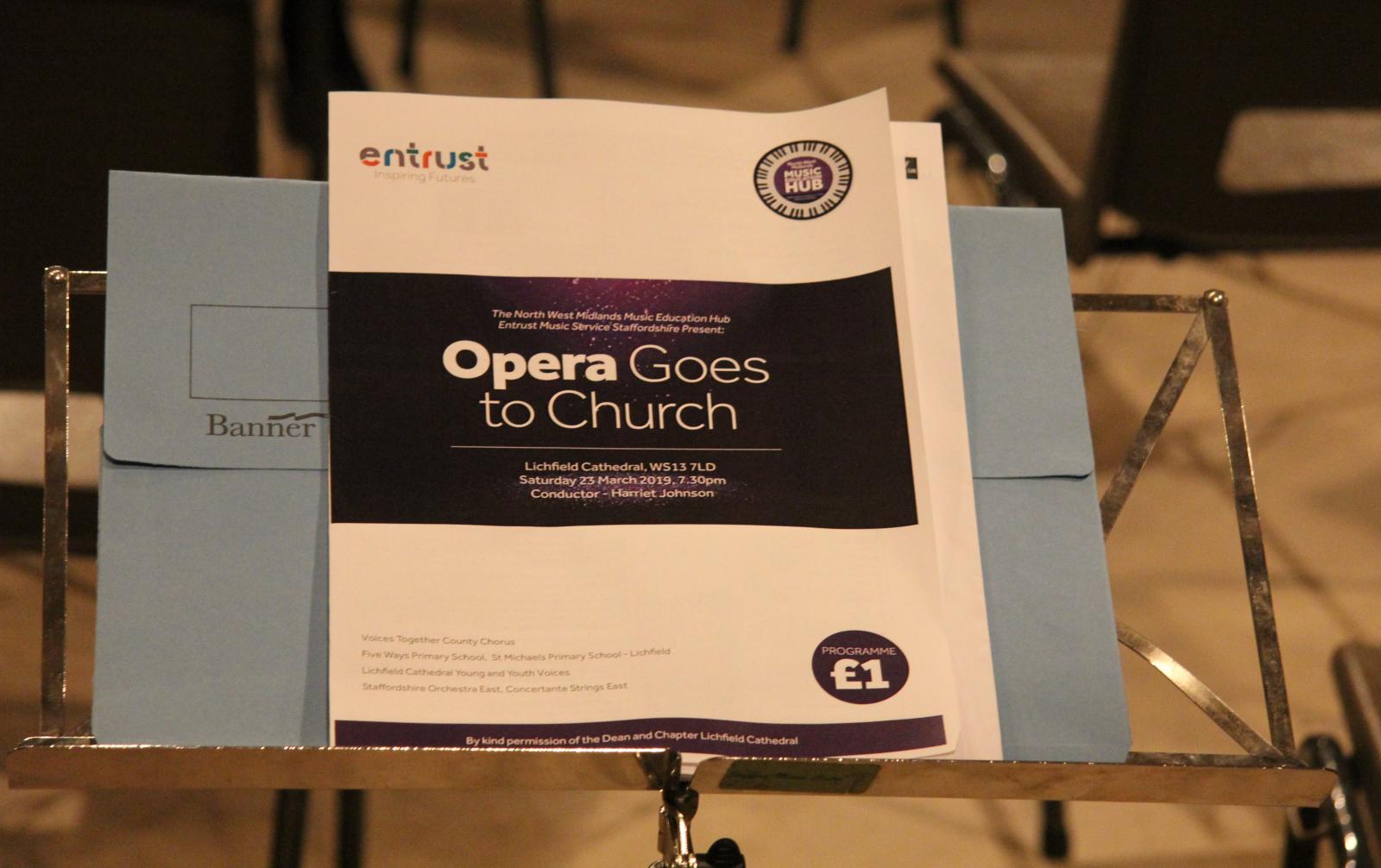 Choir sing at Lichfield Cathedral
I would like to congratulate all of the Year 5 and Year 6 choir members, who performed at Lichfield Cathedral on 14th Decemeber 2018. You all represented Five Ways so well and sounded amazing singing in such a beautiful setting. Well done everyone!
Brass Instruments Funded with Support from PTFA
We are very pleased to announce that due to the hard work and commitment of PTFA members, we have been able to purchase a class set of brass instruments to enrich the Year 5 music curriculum. Part of the funding came as a result of a successful grant application made by the PTFA to EMI Music Sound Foundation, which is an independent music education charity set up to improve young people's access to music education in England and Ireland. The remainder of the funds were donated by the PTFA.
In July last year Mr McFarlane, our lead teacher of music, approached the PTFA for help to raise money to continue brass tuition in Year 5, as it was in jeopardy due to school budgetary constraints. After research into various funding streams, the PTFA discovered the EMI Music Sound Foundation and submitted a bid. Following a competitive process and much demand on funds, the PTFA were informed that their bid had been successful and that Five Ways had been awarded an EMI grant of £1,000. The PTFA contributed a further £1,728 and this enabled us to purchase 35 brass instruments comprising of 25 trumpets and 10 trombones!
We are extremely grateful to the PTFA and to all those who have supported their events and fundraising initiatives allowing this purchase to take place. Through the efforts of the PTFA and kindness of their supporters, we have been able to continue providing our pupils with the opportunity of learning to play an instrument which they may never have been able to do.
Pictured below are some of our Year 5 pupils learning to play the newly purchased brass instruments. Mr McFarlane commented, 'I am thrilled that with the help of the PTFA we have been able to purchase a set of brass instruments so that we can continue the excellent brass tuition at Five Ways. Every pupil in Year 5 will be given a brass instrument to borrow as part of their music provision during the year. Not only does it benefit the Year 5 cohort, but also allows us to offer very competitive follow-on tuition and instrument hire for the Year 6 cohort which will allow us to keep and grow the school Wind Band year on year. The EMI grant, matched with the PTFA contribution, will make a huge difference to our school. It will enable Five Ways to continue with the current excellent brass provision; enabling pupils to learn to play a musical instrument and read music. There is lots of evidence to suggest that learning a musical instrument at Primary School has numerous great benefits. It can boost a child's confidence and learning in other areas and lead to improvements in reading, writing and arithmetic.'
On behalf of Mr McFarlane and the rest of the staff and governors at Five Ways, I would like to thank the PTFA and their supporters for their commitment, generosity and the enrichment opportunities they offer our pupils.