Home Learning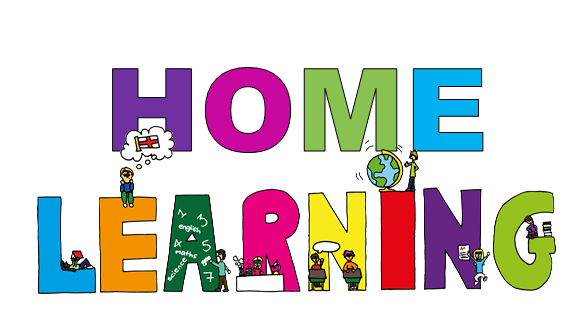 Please see Supportive Parenting Guide here
14 Day Home Challenge click here
Outdoor Challenge:
Look out for an outdoor challenge which will appear here once a week.
Nursery
Reception
Activities Under the Sea Addition Early Years Home Learning Collection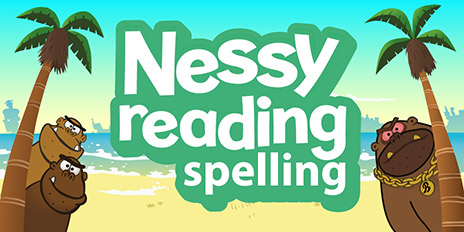 Last Weeks Top Scorers:
Most words learned reading: Madelyn R
Most words learned spelling: Leah M
Most time Learning: Emelia R
Home Learning Project 2: Spring
Year 1
Activities Practical Ideas Scissor Cutting Skills Primary Playground - Scavenger Hunts 20 Life skills I can learn at home
Classroom Secrets - Home Learning Pack Classroom Secrets - Practical Ideas
English - Letter Formation (Lowercase) Letter Formation (Uppercase) Uppercase and Lowercase letters Handwriting Writing SUPER Sentences b and d confusion All About Me Rainbow Interactive Powerpoint 1 It's your turn to be the teacher - Correct the sentence! Time Capsule Activity
Book Review 1 Book Review 2 Exemplar Questions 1 Exemplar Questions 2 Read and Respond Inference 1 Comprehension 1 Comp.2 Comp.3 Jack and the Beanstalk
Phonics - Phase 3 Phase 4 Phase 5
Maths - Number Formation 1-20 Maths - Weight and Mass (Week 1) Maths - White Rose (Week 2) Rainbow Number Bonds - 10 Rainbow Number Bonds - 20 Number and Place Value - Answers
Science - STEM Learning at Home Animals, Including Humans
Daily Chart 1 Daily Chart 2 Visual Timetable 1 Visual Timetable 2 Now, Next Boards Choice Boards
Mindfulness Colouring Mindfulness Rainbow 1 Rainbow 2 NHS Colouring NHS 2 NHS 3 NHS 4 NHS 5 NHS 6 People Who Help Us 1 People Who Help Us 2 Stay at Home 1 Stay at Home 2 Stay at Home 3 Postal Worker Bin Worker
Happy Easter Year One! Stay safe our little chicks! Let's get crafty!
The Easter Story All About Easter Dot to dot Wordsearch Mindfulness eggs 2D shape rabbit 2D shape chick Basket crafts Paper plate bunny Paper plate egg basket Paper plate egg Egg box bunny Egg box chick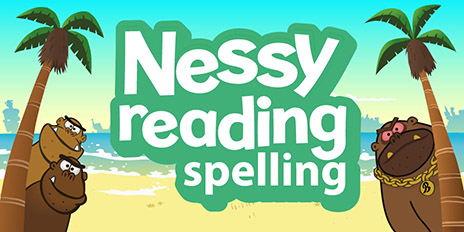 Last Weeks Top Scorers:
Most words learned reading: Max C
Most words learned spelling: Max C
Most time Learning: Max C
Year 2
Activities Writing Ideas Topic, Science,Computing More Activities Spellings
Maths - Maths Booklet Home Learning Pack Place Value Addition and Subtraction Multiplication Division Money Measurement Fractions Length and Height Shape Statistics Time Position and Direction
Challenges 1 Challenges 2 Challenges 3
Reading - Fiction 1 Fiction 2 Fiction 3 Non-Fiction 1 Non-Fiction 2 Non-Fiction 3 Poetry 1 Poetry 2 Poetry 3
Writing - Conjunctions Verbs Suffixes Adjectives Nouns
Last Weeks Top Scorers:
Most words learned reading: Elliot S
Most words learned spelling: Charlotte G
Most time Learning: Charlotte G
Year 3
Classroom Secrets - Home Learning Pack Classroom Secrets - Practical Ideas
English - Spring Activity Booklet Spring Activity Booklet Answers Spellings and Handwriting Conjunctions 1 Conjunctions 2 Prepositions 1 Prepositions 2 Prepositions 3 Prepositions 4 Prepositions 5 Prepositions 6 Prepositions Detective Prepositions Match Game Interview a Family Member Pobble 365 - Queen Bee
SPaG Mat 1 SpaG Mat 2 SPaG Mat 3
Maths - Money Activities Fractions - Weeks 1 and 2 Multiplication and Division - booklet Multiplication and Division - answers
Science - The Life Cycle of Flowering Plants Roll and Draw Plant game
Mindfulness Colouring NHS Colouring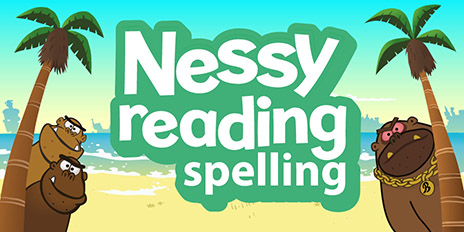 Last Weeks Top Scorers:
Most words learned reading: Layton B
Most words learned spelling: Jessica D
Most time Learning: Jessica D
Year 4
Activities Multiplication Conjunctions Homophones Mass challenge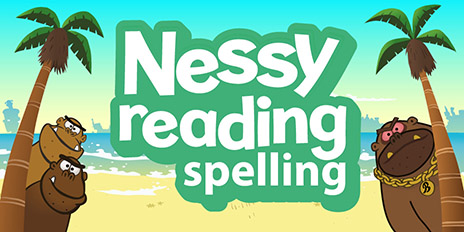 Last Weeks Top Scorers:
Most words learned reading: Hayden L
Most words learned spelling: Hayden L
Most time Learning: Hayden L
Grammar mat 1 Grammar mat 2 Pronouns Spring English Booklet Reading Comprehension 1
Reading Comprehension 2 Reading Comprehension 3 Spring mindfulness colouring
Year 5
Maths: Activities Maths Maths Maths Maths Comparing fractions Ordering fractions
Area and Perimeter Multiplication and Division Statistics Addition and Subtraction Multiplication Mosaic
Addition and Subtraction Pyramids Word Problems Maths activity booklet Easter Fractions
English: Grammar Grammar Activity Mat 1 Grammar Activity Mat 2 Grammar Activity Mat 3
Easter reading comprehension 1 Easter reading comprehension 2 English activity booklet Correct the spelling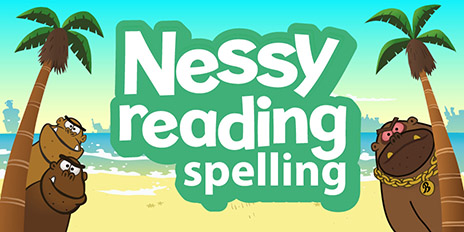 Last Weeks Top Scorers:
Most words learned reading: Hugo D
Most words learned spelling: Hugo D
Most time Learning: Hugo D
Science: Forces wordsearch Forces crossword
Topic: States in North America Investigation North America research activity
Year 6
Activities Maths Maths Maths Writing Activities Grammar Activities Reading Activities
Bidmas/Bodmas colouring Pronouns Uplevelling sentences Word puzzles Multiplication games
Easter Biscuits Easter Multiplication Easter mystery Easter punctuation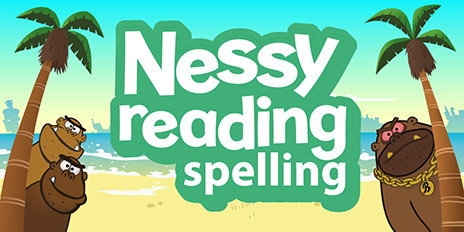 Last Weeks Top Scorers:
Most words learned reading: Elena G
Most words learned spelling: Jack T-J
Most time Learning: Jack T-J
Free Access Codes:
Twinkl - PARENTSTWINKLHELPS
PhonicsPlay - Username: march20 Password: home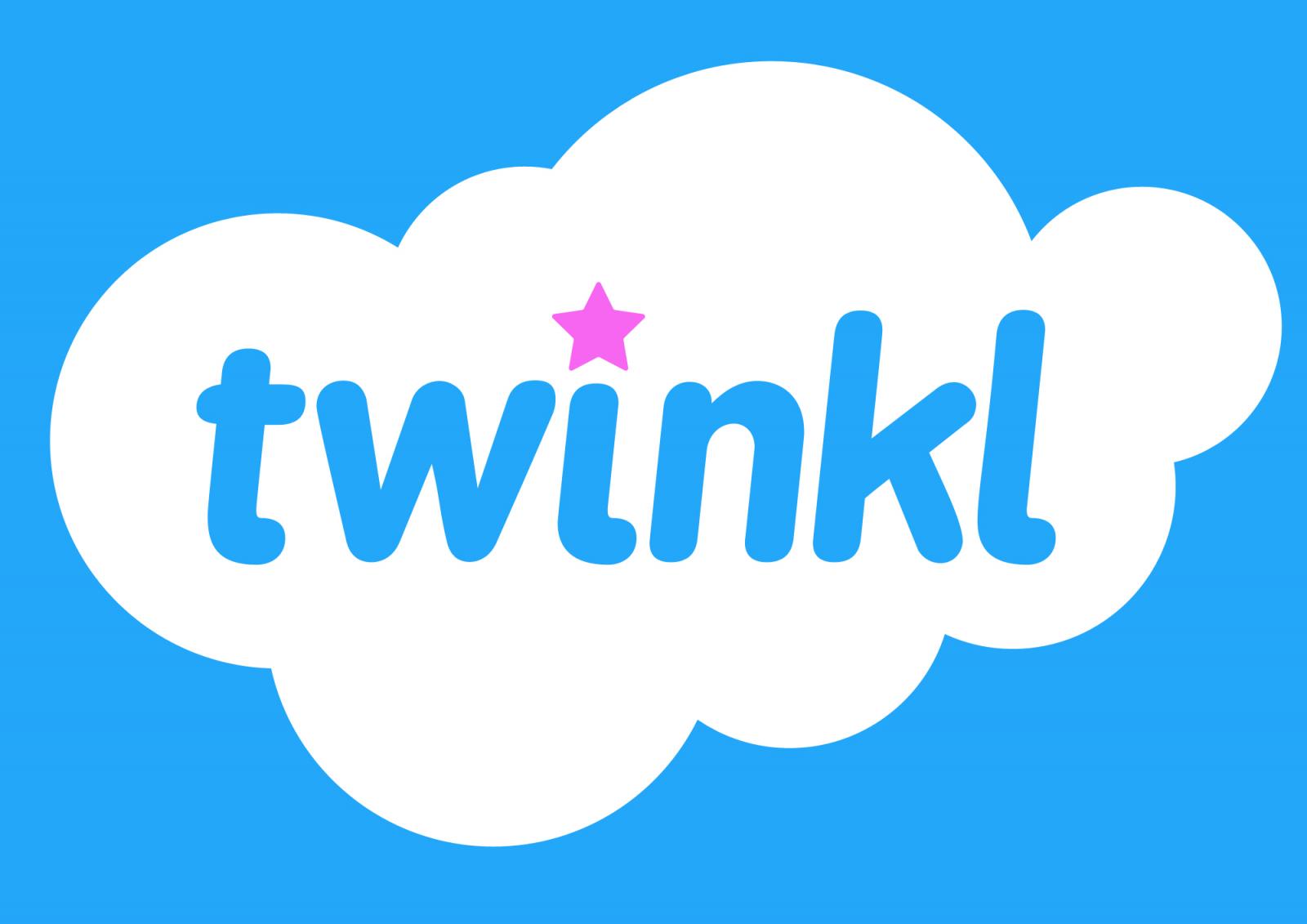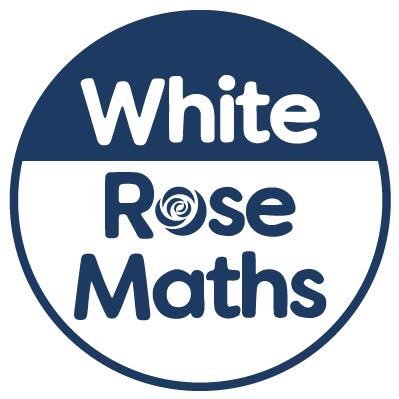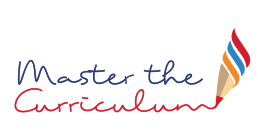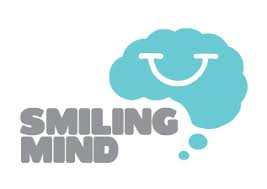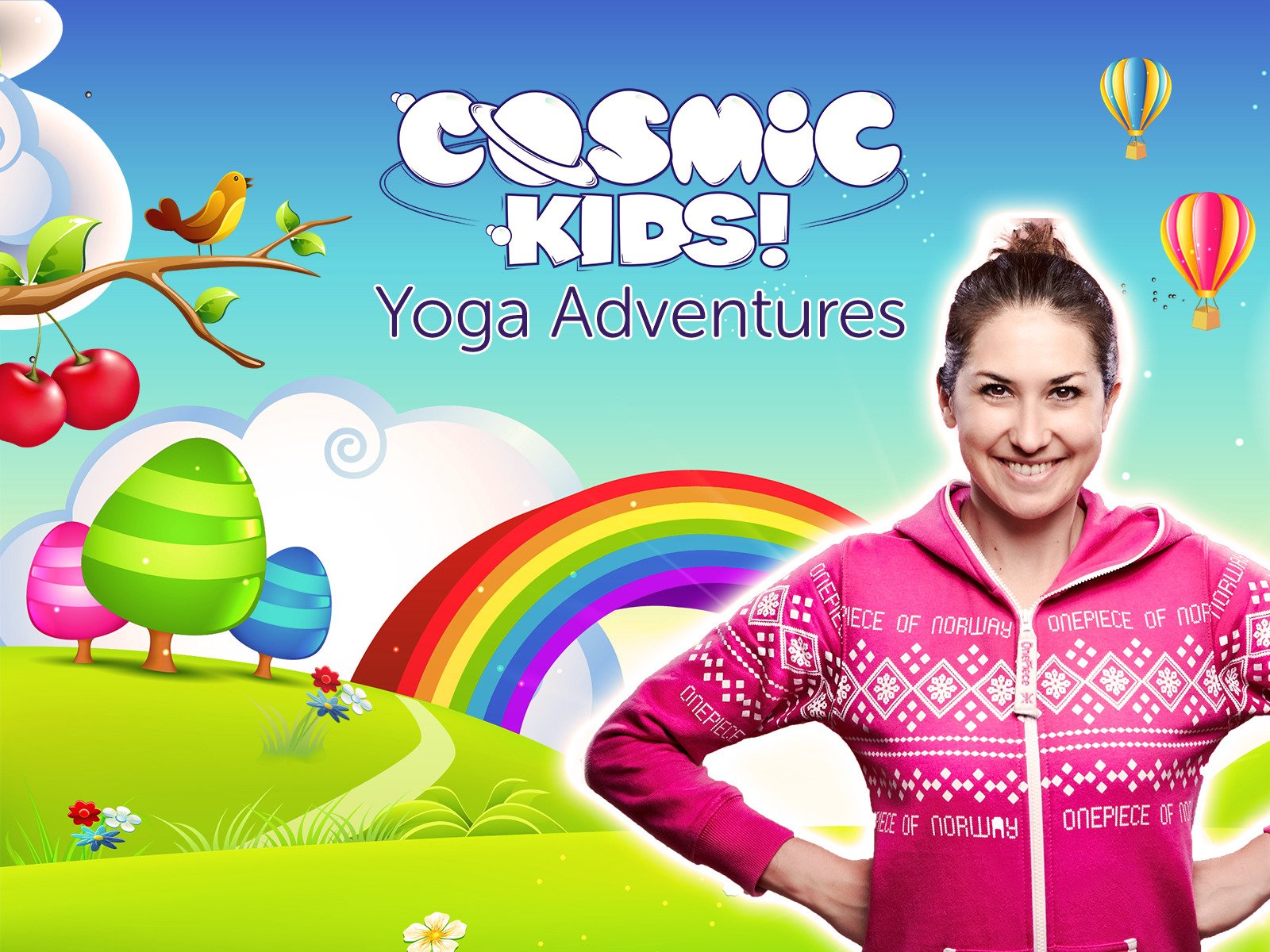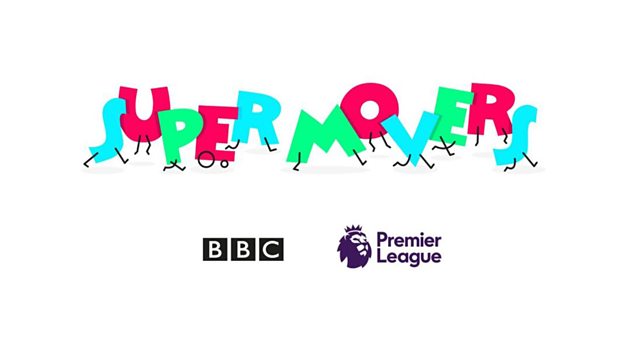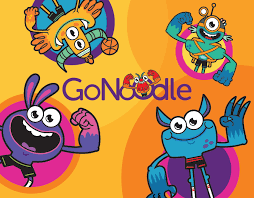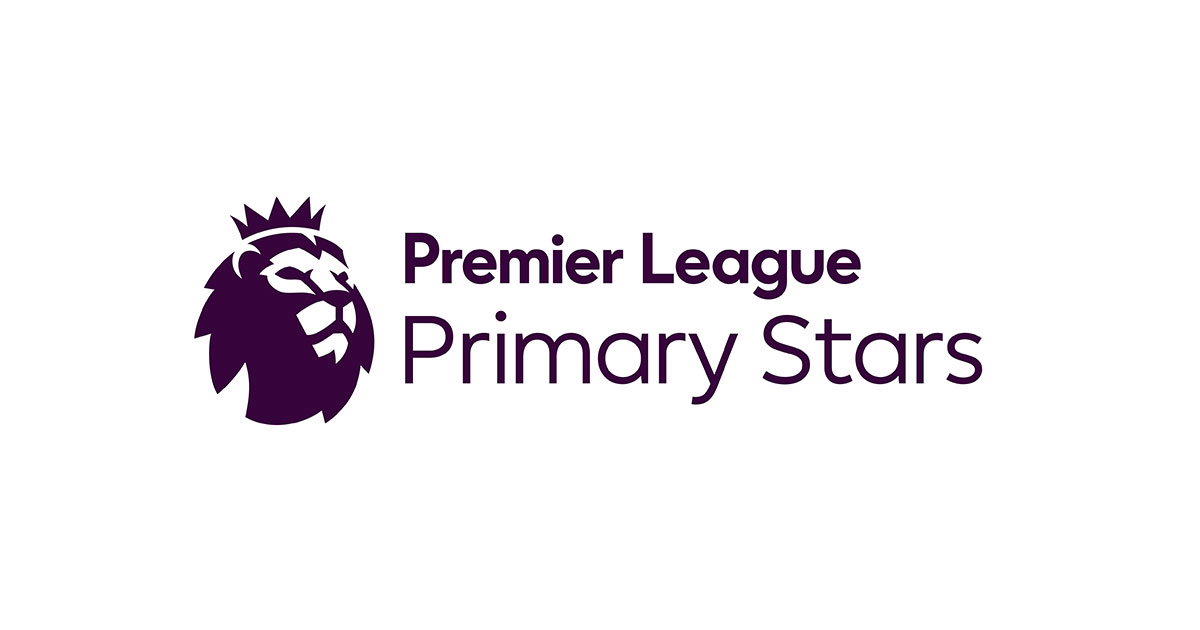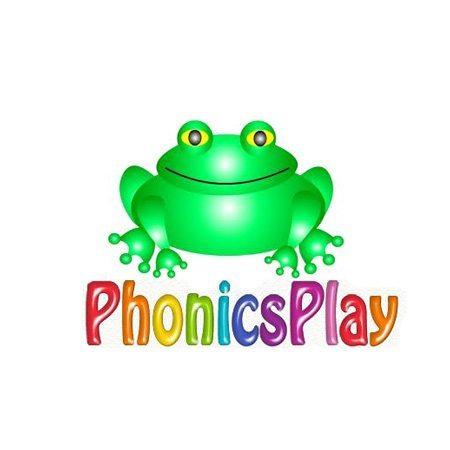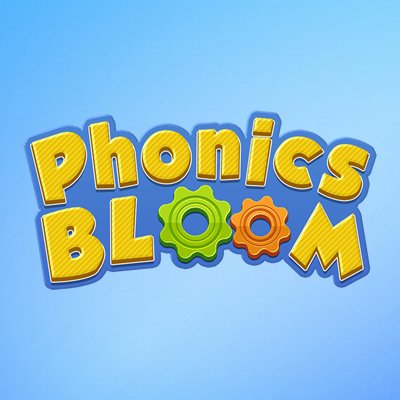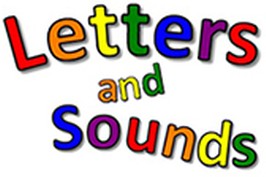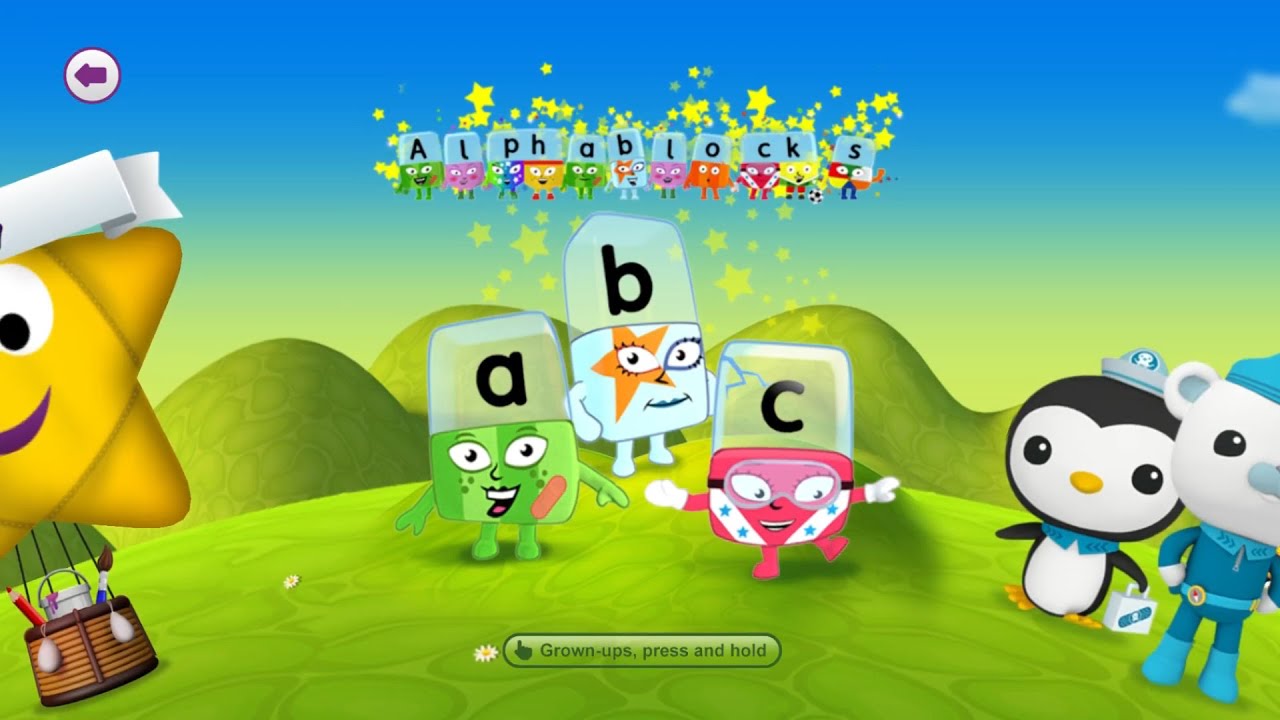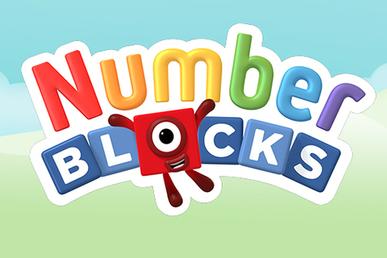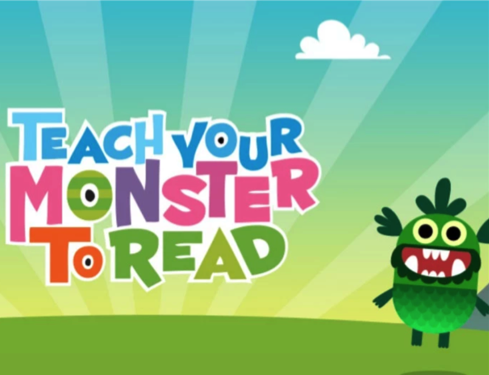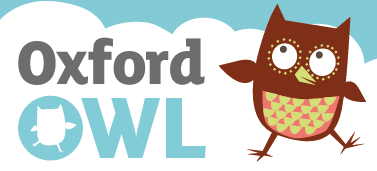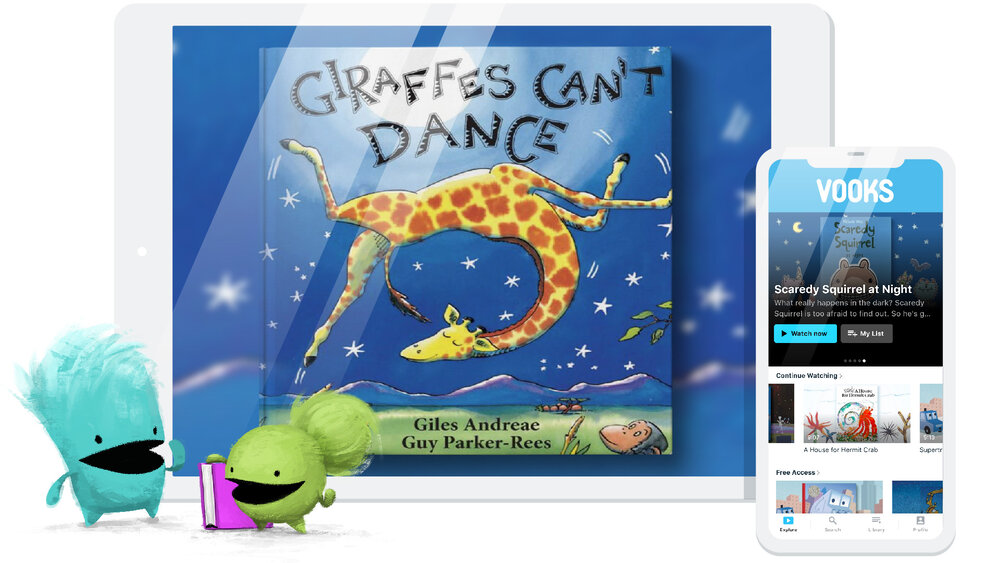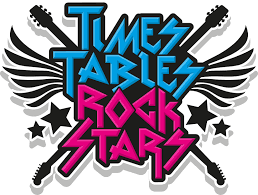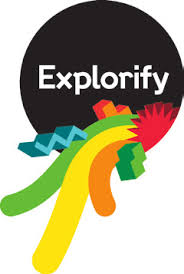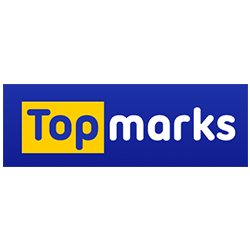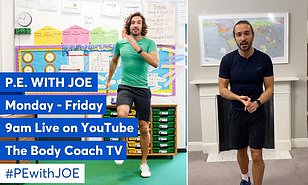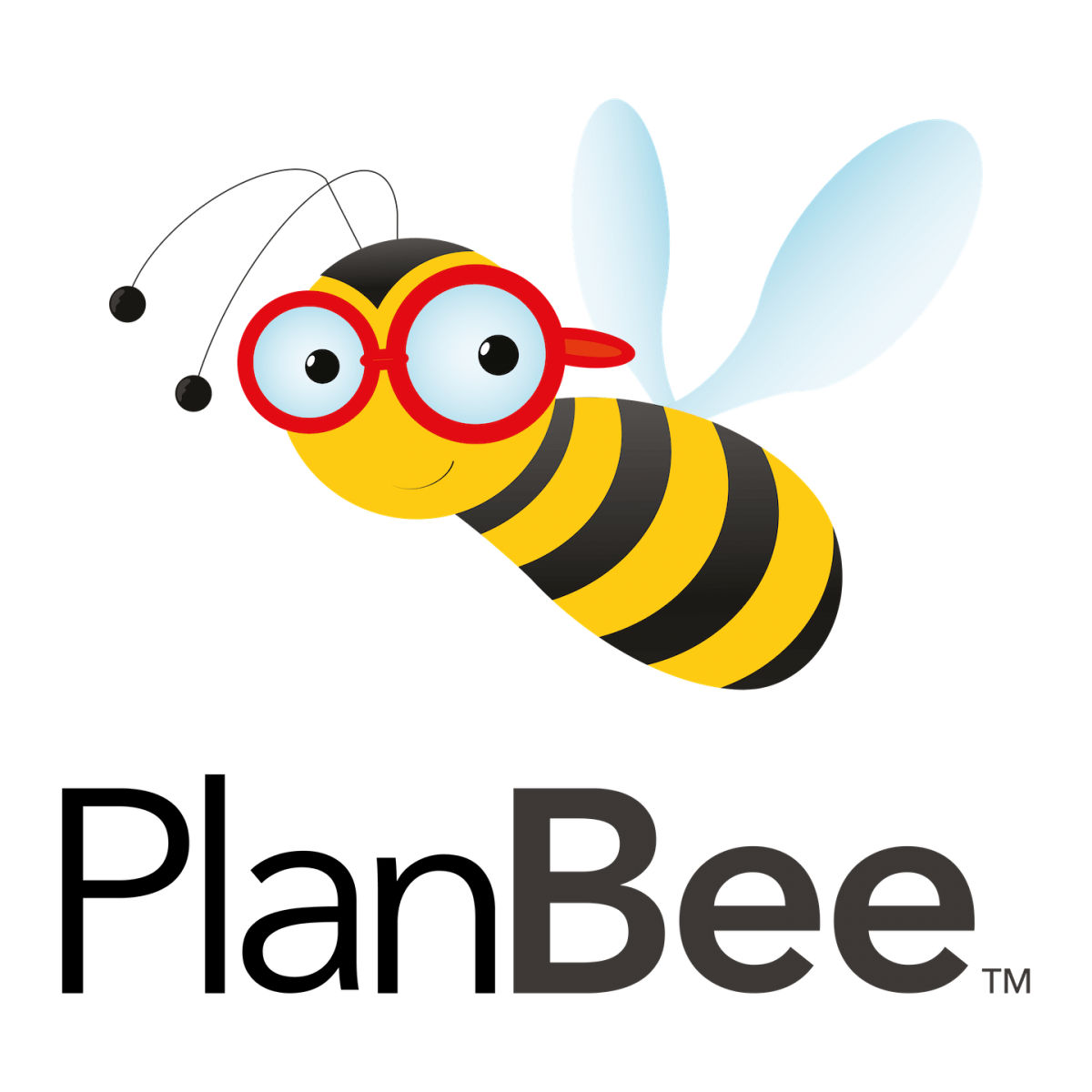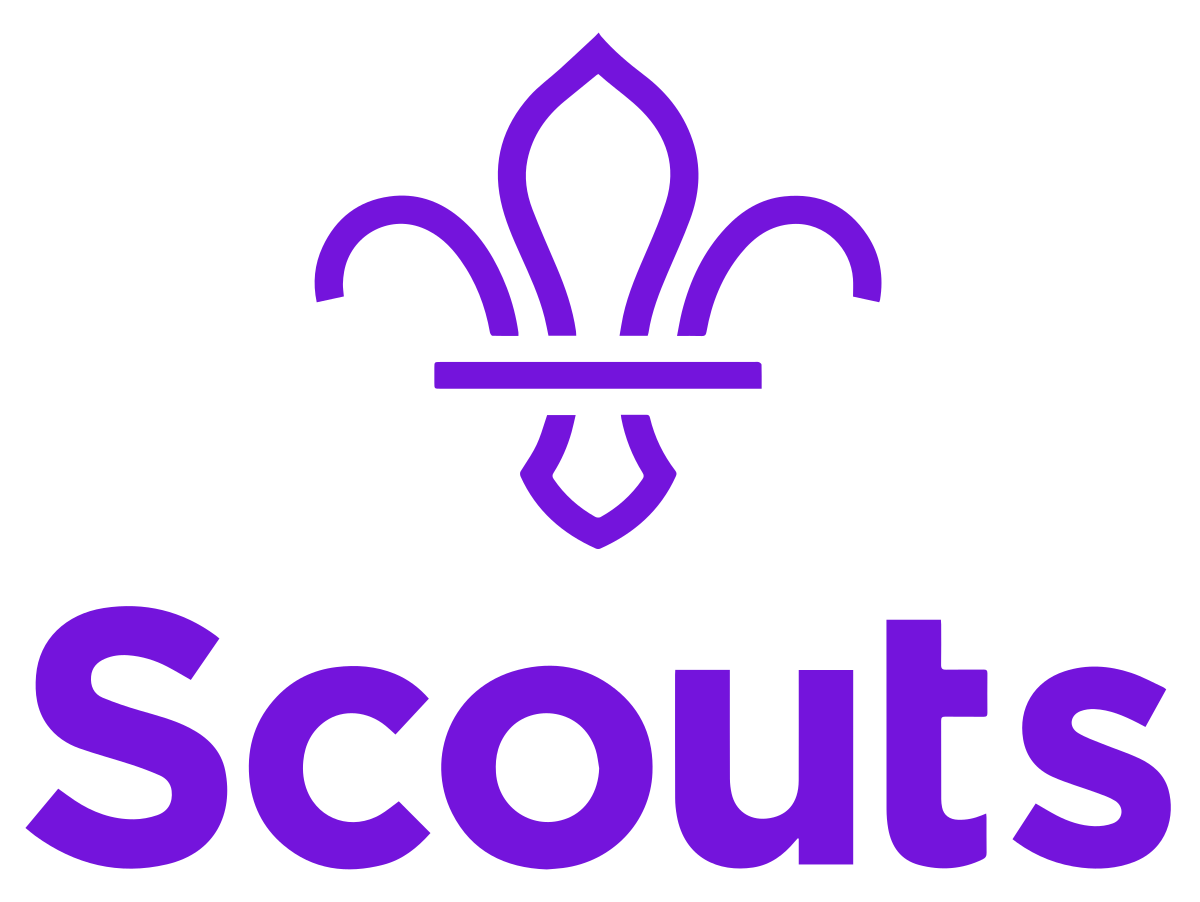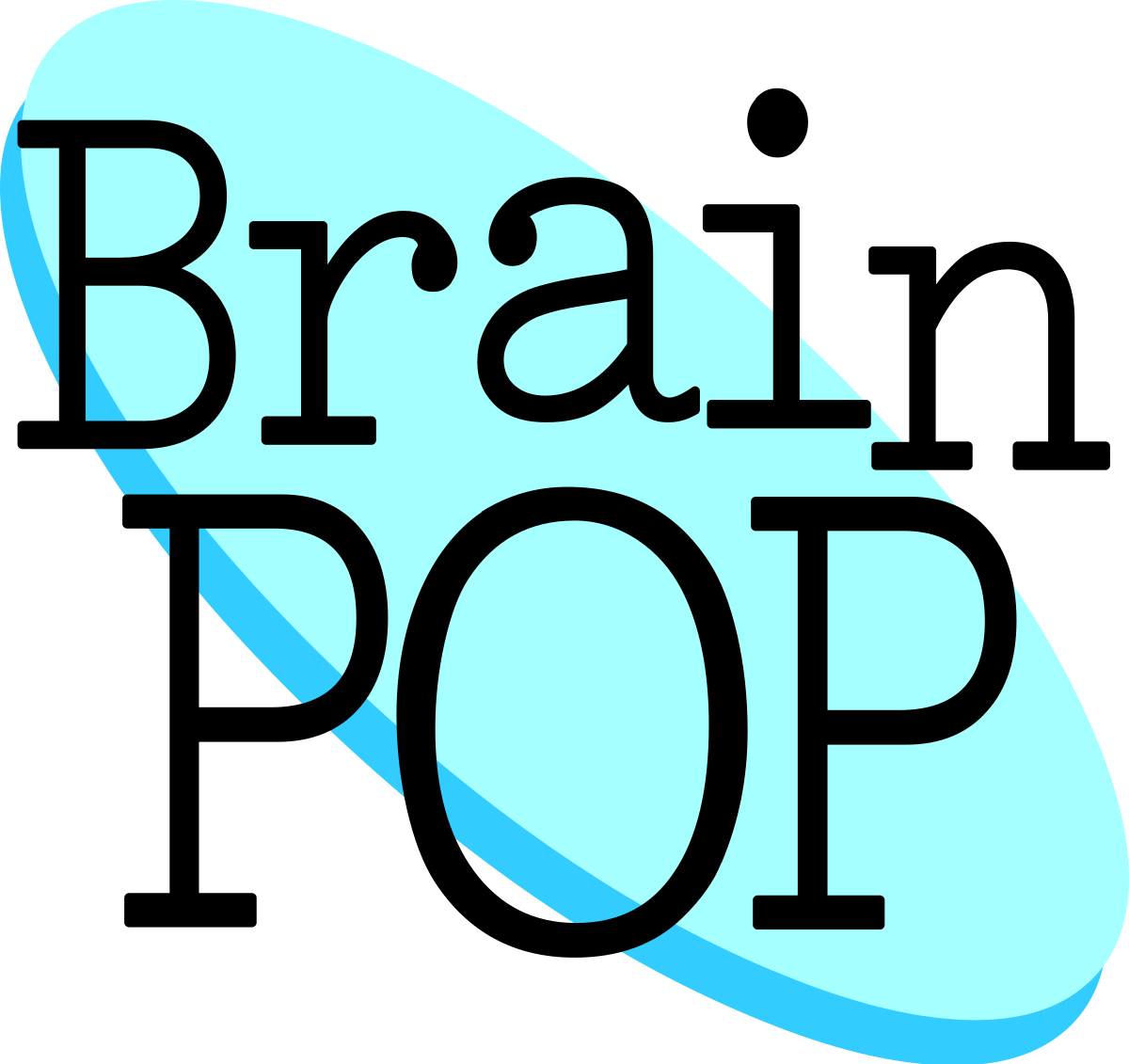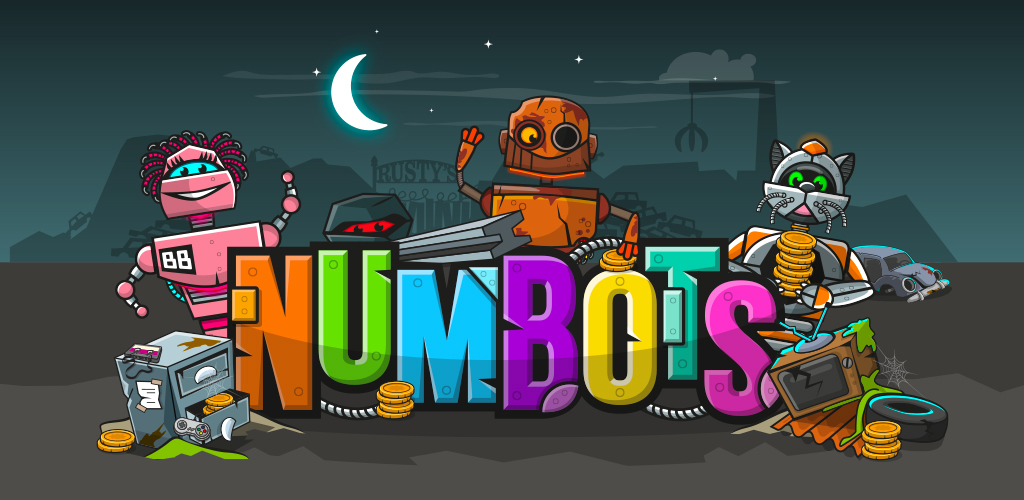 Access Numbots through Times Tables Rock Stars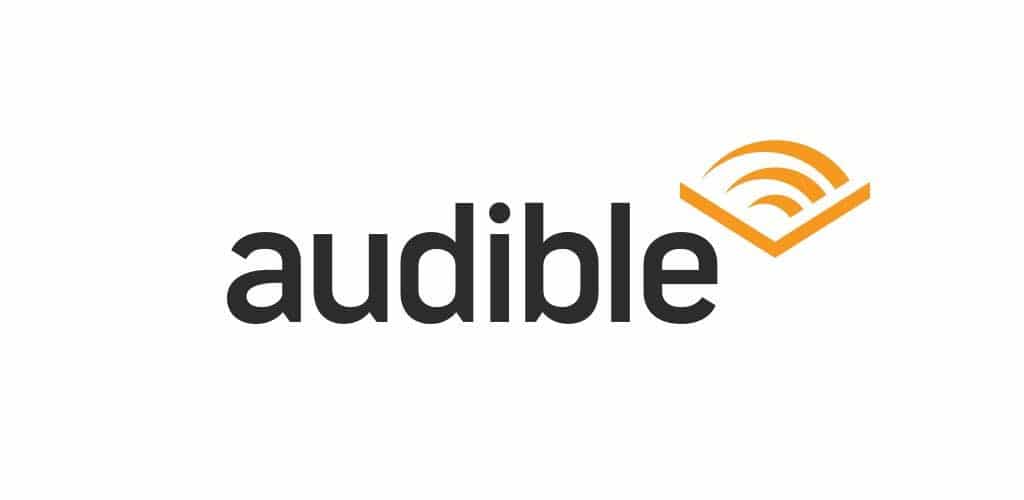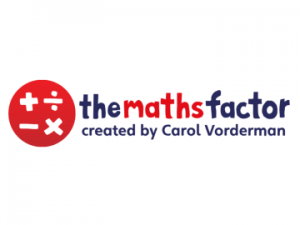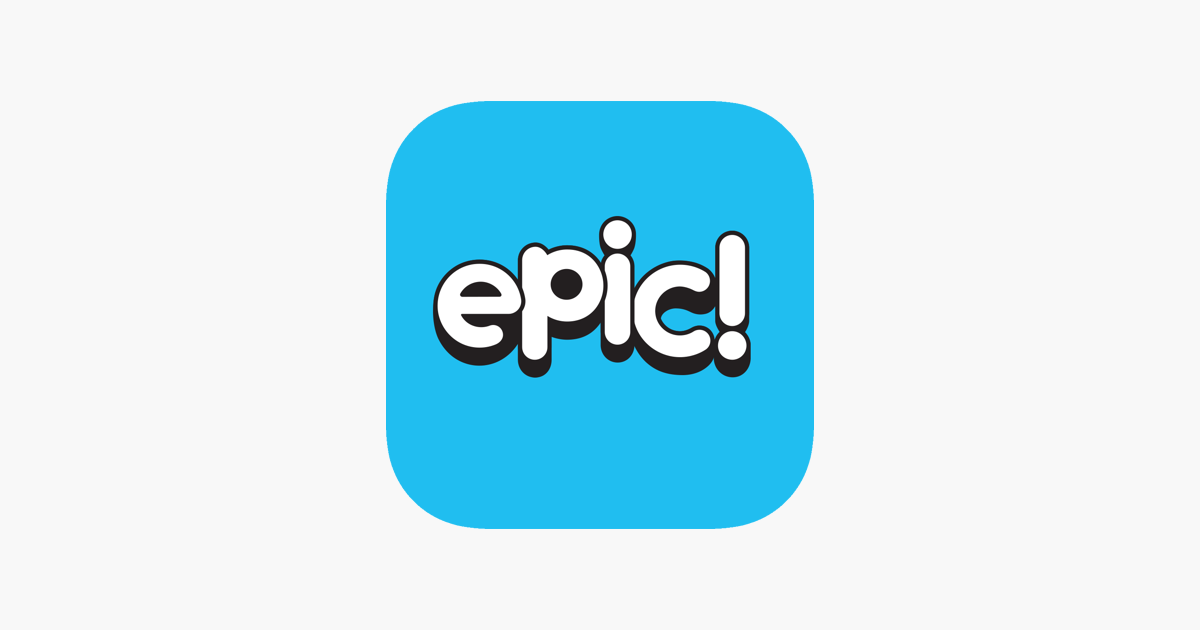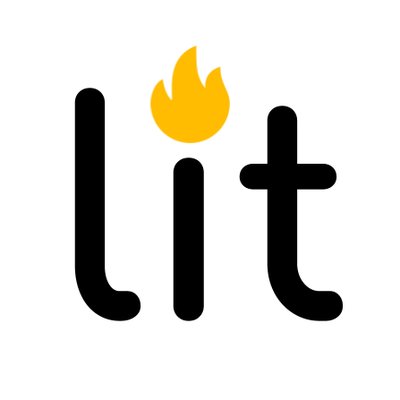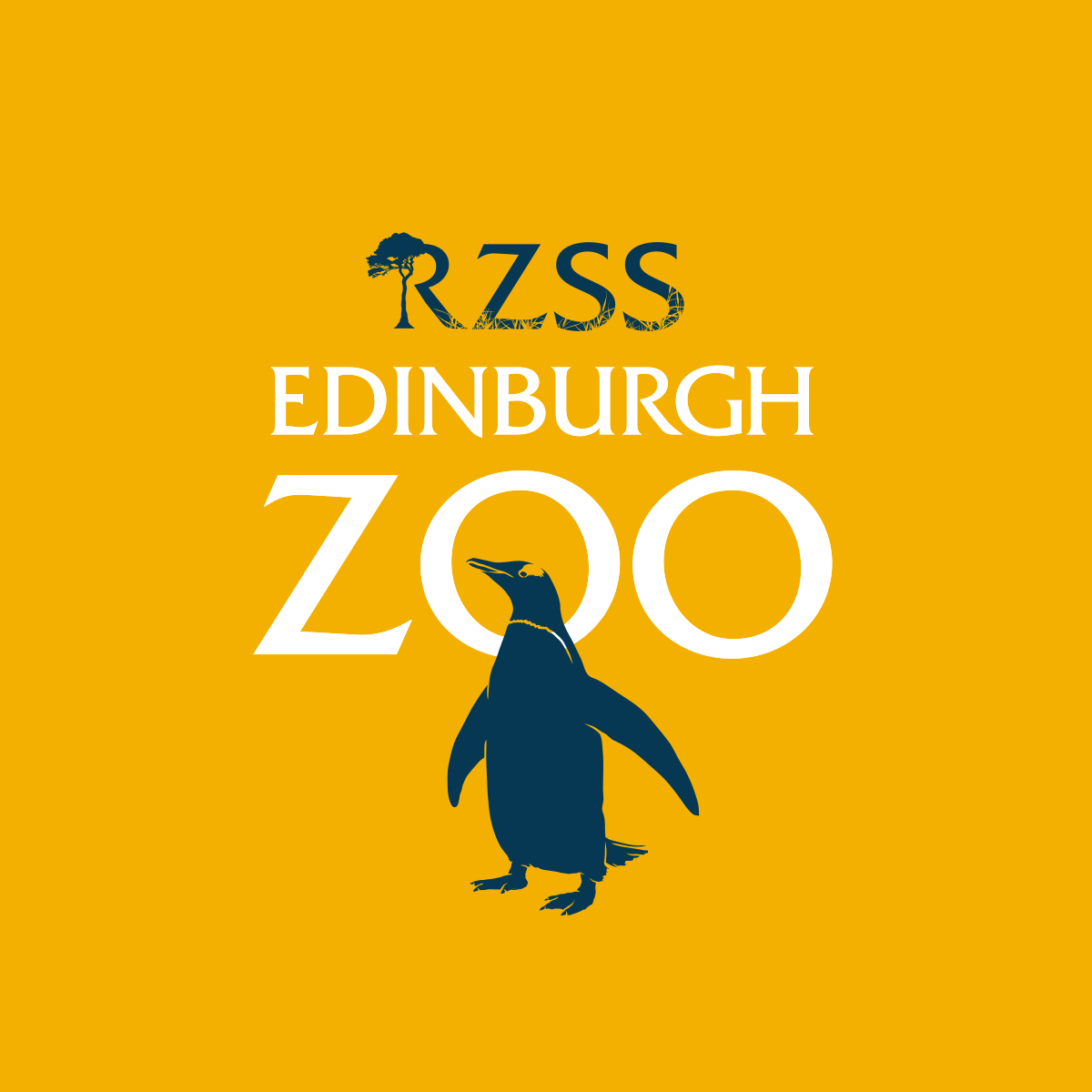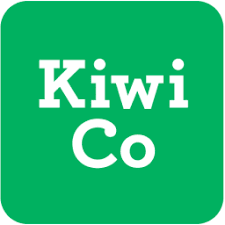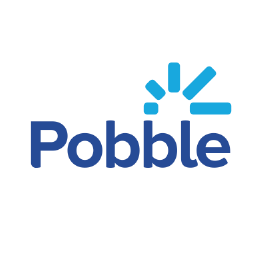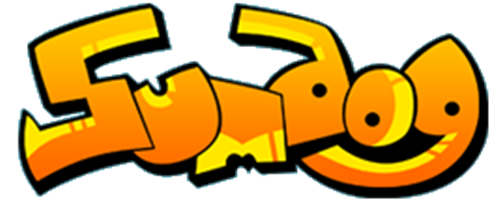 One way of setting up a learning area in your house: